Tesla Inc. is selling bonds to bolster its balance sheet and support spending on the Model 3 sedan.
The company plans to offer $1.5 billion in senior unsecured notes due in 2025, according to a statement. Tesla said it intends to use the proceeds to produce its most affordable model and for general corporate purposes. It would be the company's first sale of non-convertible bonds, according to data compiled by Bloomberg.
Tesla burned through a record $1.16 billion in cash in the second quarter, driven by spending on capacity for the Model 3 and boosting battery output. The Model 3 starts at $35,000, roughly half the cost of the base Model S sedan, and has racked up almost half a million net reservations since the company began taking refundable deposits last year.
The Model 3 is the linchpin of Chief Executive Officer Elon Musk's plans to turn Tesla into more of a mass-market manufacturer. The carmaker plans to make 500,000 vehicles in 2018 and a million in 2020. The company produced almost 84,000 cars and sport utility vehicles last year.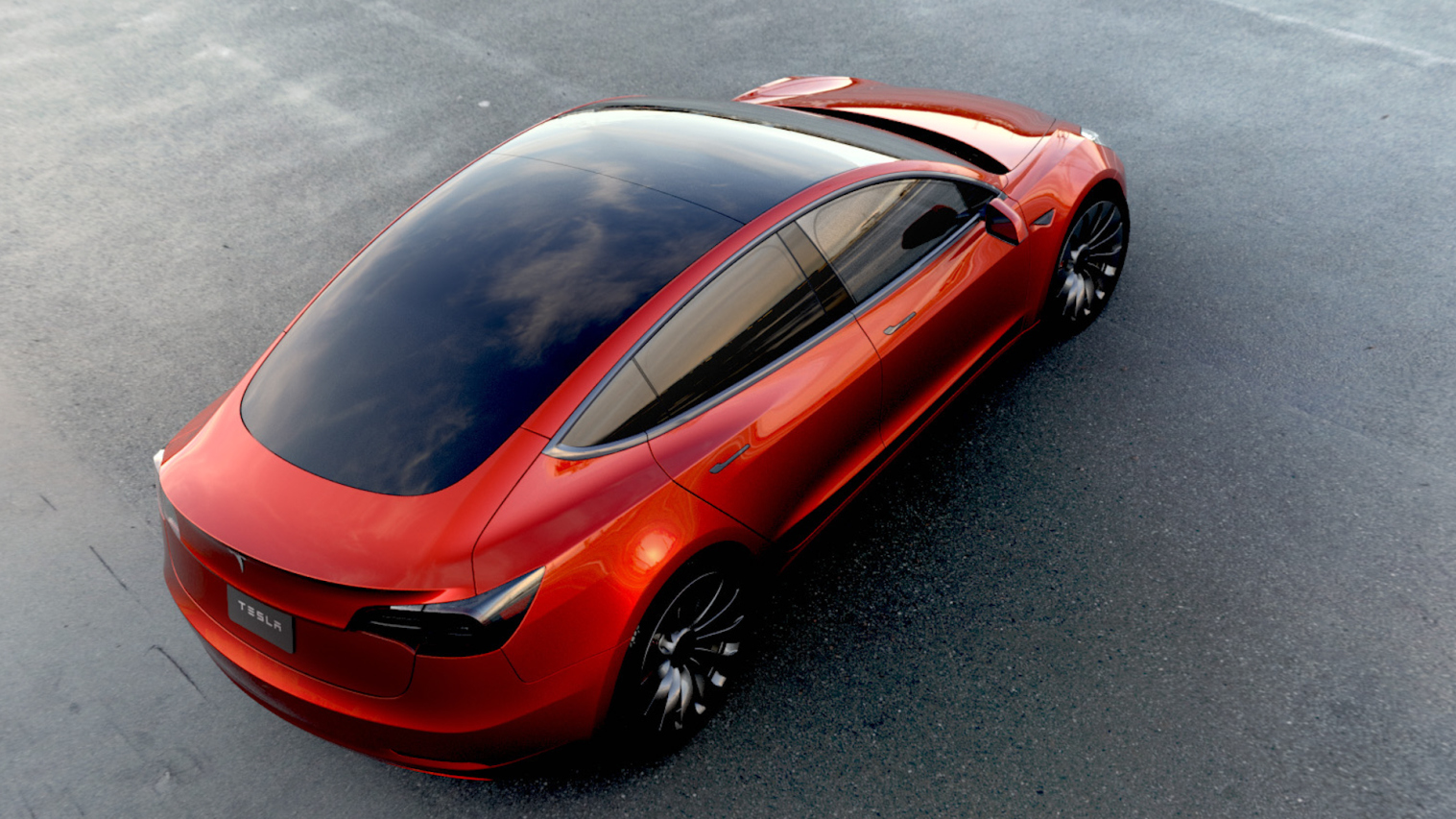 Musk said on a quarterly earnings conference call last week that the company was considering raising debt, but not equity. The company's shares have surged 67 percent this year through Friday's close.