Billionaire oilman Harold Hamm says the government was way too optimistic with its prediction of more than 1 million new barrels a day in U.S. production, and the snafu is "distorting" global crude prices.
This year's rise is likely to be closer to about 500,000 barrels, far off an initial forecast by the U.S. Energy Information Administration, according to Hamm, the chairman of Continental Resources Inc. and a pioneer in the shale industry.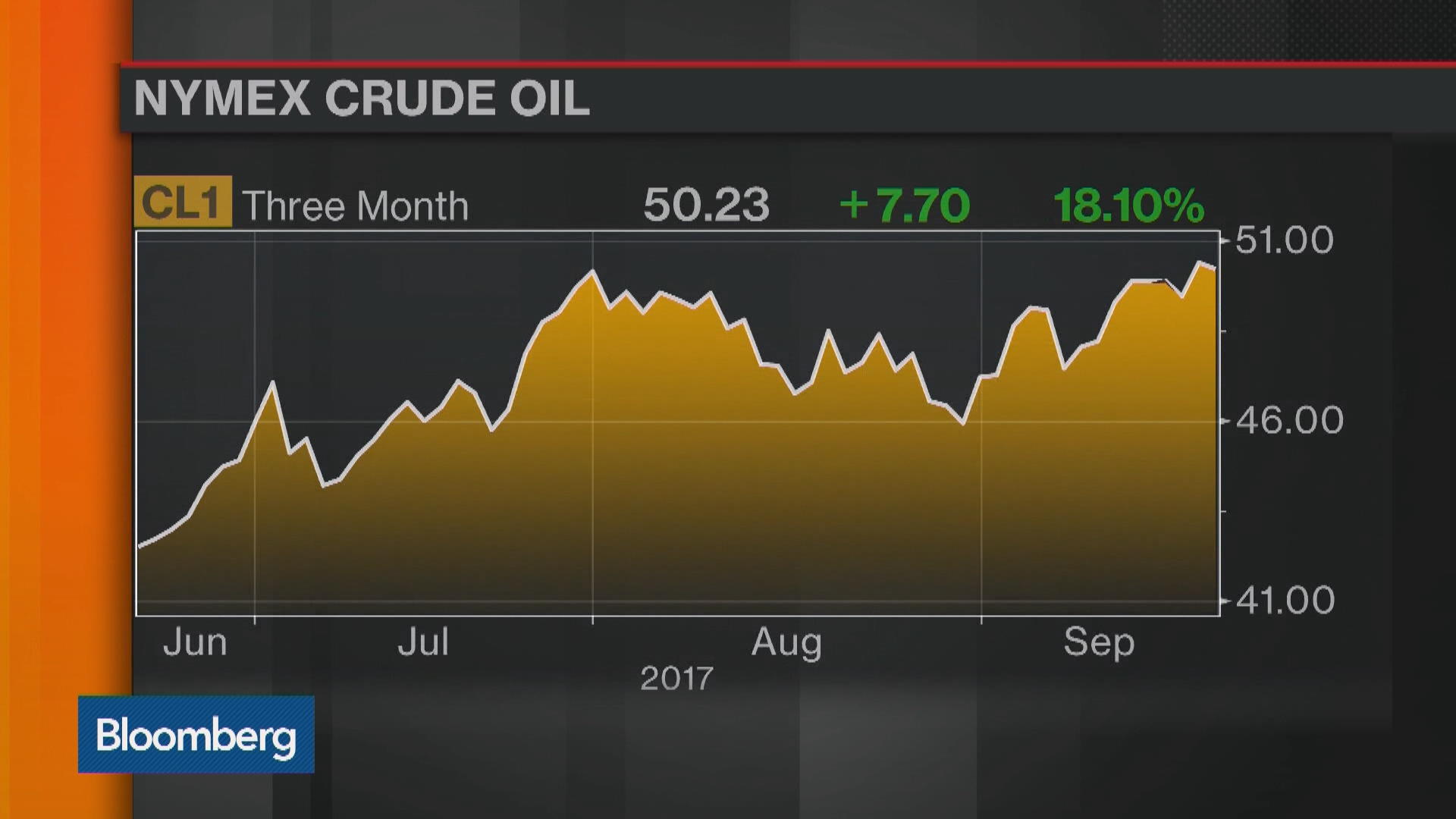 The EIA projection is "just flat wrong," failing to take into account a new discipline among U.S. drillers, Hamm said in an interview Thursday on Bloomberg TV. "We have capability of producing a whole lot, but you have to get a return on investment," he said, adding, "that's where people have been this last quarter and this year."
The government scenario has contributed to worries about an oversupply that puts U.S. oil at a steep discount to international crude, according to Hamm. "It's distorting," he said. "When we're lagging the Brent world price by $6 a barrel, that's not putting America first, that's putting America last. And that's the result of this exaggerated amount that EIA has out there."
Once it's clear the EIA is off base, prices could rise to $60 a barrel from around $50 now, Hamm said.