As rising sea levels threaten to leave millions homeless, a South Pacific island paradise is upstaging wealthier nations in forging a response to the unfolding crisis.
Most countries lack policies and laws to effectively respond to those displaced in low-lying coastal communities from Florida to Bangladesh, according to the United Nations Refugee Agency. Fiji, an archipelago of more than 300 islands, is investing $50,000 in developing a legal framework to help climate refugees relocate, according to its Attorney General Aiyaz Sayed-Khaiyum.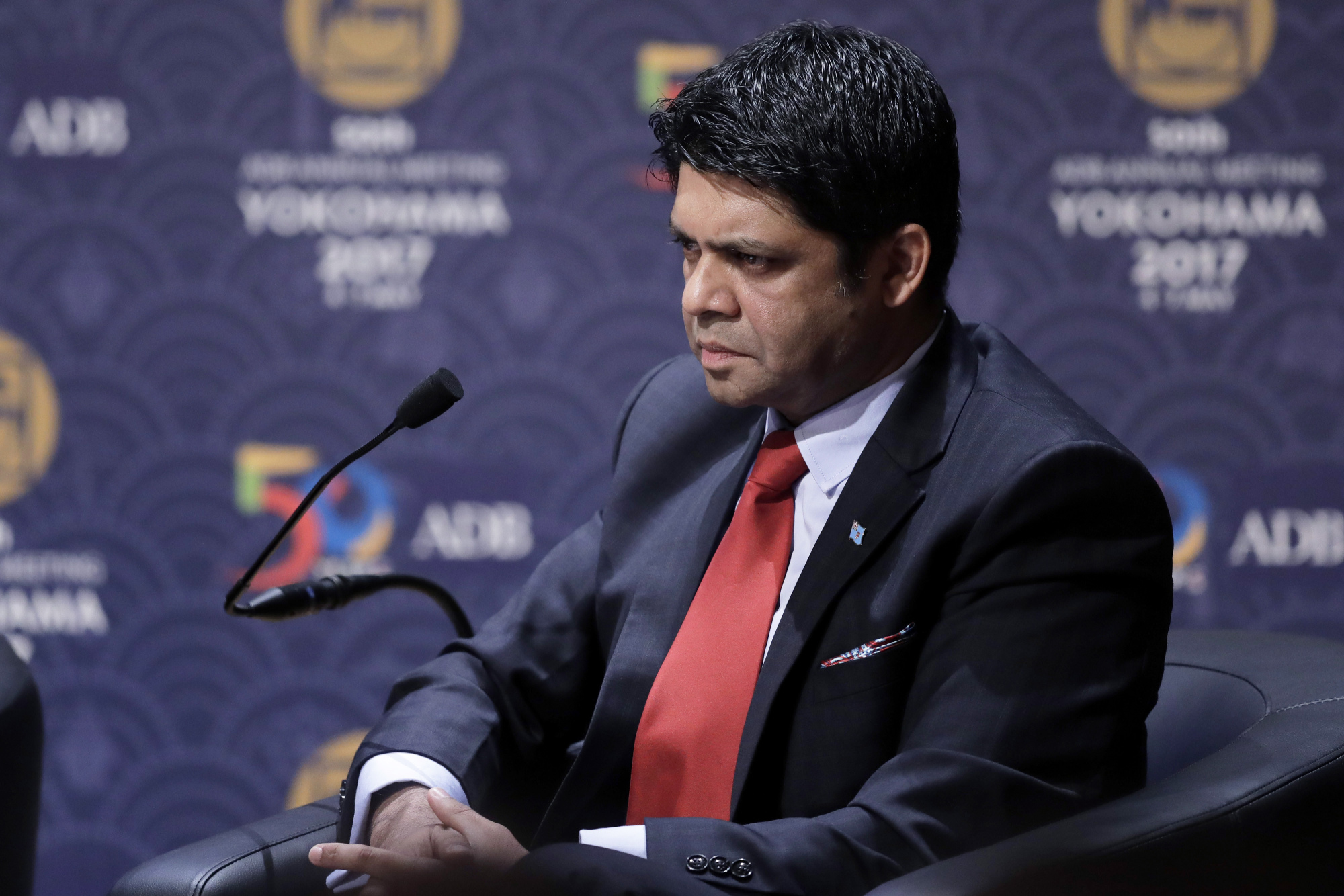 Climate change is likely to cause global sea levels to rise by one to three feet by the end of the century, a panel of scientists backed by the UN said. While the U.S. and Europe seek to curb inflows of migrants and refugees, Fiji has offered to take in people from the nearby islands of Kiribati and Tuvalu, which are set to disappear because of rising sea levels.
"An island like Fiji is already living with the reality," said Mohamed Adow, climate change lead at Christian Aid. "It's questioning the solidarity and compassion of the rich world who've likely caused the problem."
Global warming is melting ice caps and increasing the frequency of violent storms, threatening low-lying coastal communities, including about 300 million Indonesians. Hurricanes Harvey and Irma displaced hundreds of thousands of people in the Caribbean and the U.S. in recent months.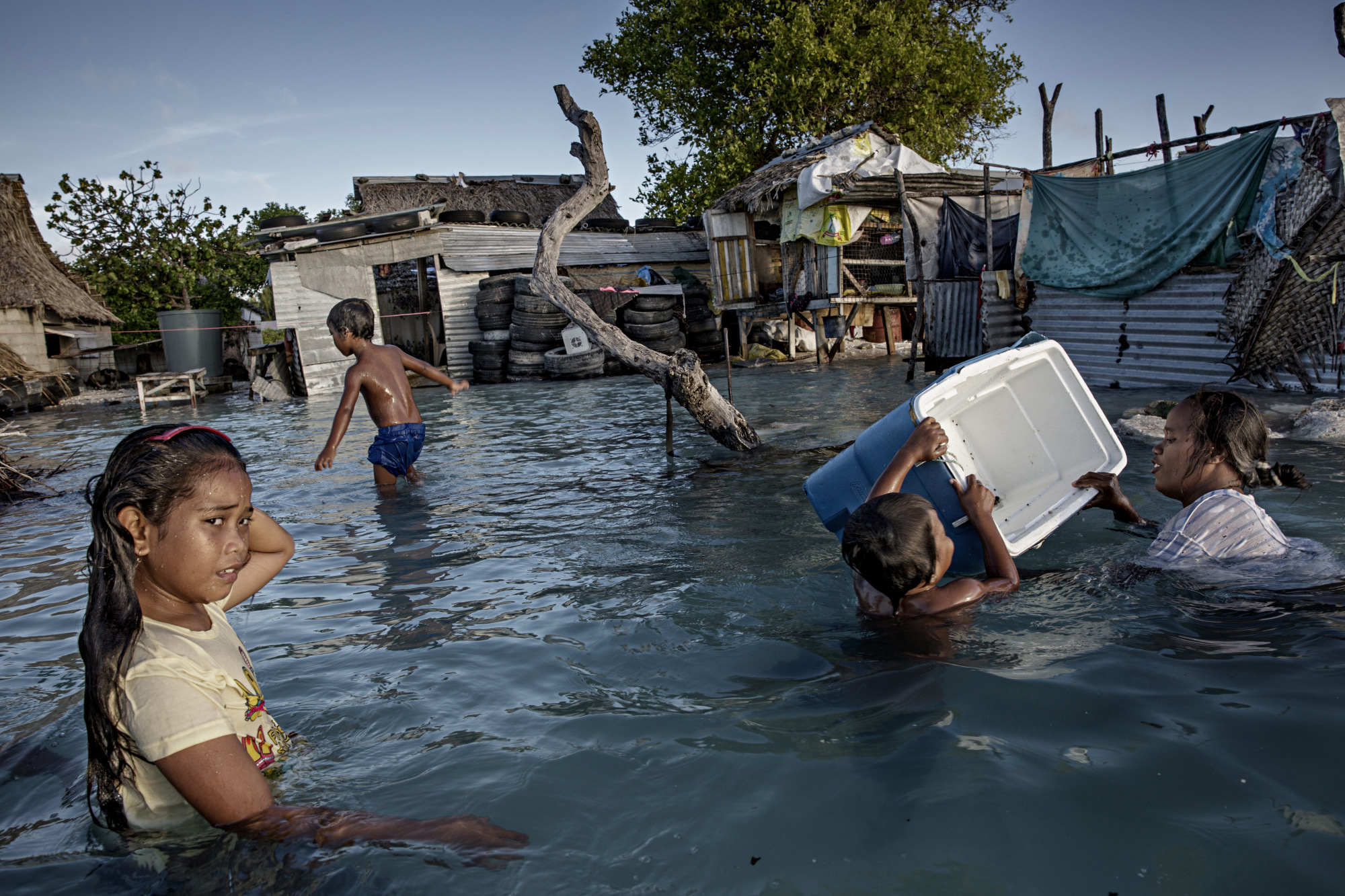 Global Problem
"Displacement of people due to climate change is no longer just a Pacific problem," said Ambassador Nazhat Sameem Khan, chief negotiator for the Presidency of UN climate change talks taking place in Bonn, Germany this week.
Global warming has already caused seas to rise an average of nearly 3 inches (7.6 centimeters) since 1992, and triple that in some places, according to NASA. Failure to tackle climate change could cause warming of 4 or 5 degrees Celsius in the next century, which could "probably lead to hundreds of millions or billions of people moving and severe conflict," said Nicholas Stern, a former World Bank chief economist who has advised the U.K. and European governments on climate policy.
"We wanted to look at what are the legal implications in terms of citizenships and classification of individuals and what happens to countries with certain islands submerged below water," Fiji's Sayed-Khaiyum said. "The idea is to look at some of the legal issues that haven't been thoroughly discussed in the mainstream discourse."