As New Delhi suffers through a surge in the most harmful type of smog — a toxic stew that makes India's capital one of the most polluted in the world — Beijing offers lessons in how another troubled city made progress clearing the air.
China, which for more than a decade has been the world's biggest emitter of carbon dioxide, has made its capital the focal point of a clean-up drive. It's replacing some of its coal-burning facilities with cleaner fuels, encouraging electric vehicles and threatening polluters with harsh penalties. In India, government officials have said the jury is still out on whether the air is as dirty as researchers claim, and the Environment Minister told a local news program this week that "no death certificate has the cause of death as pollution."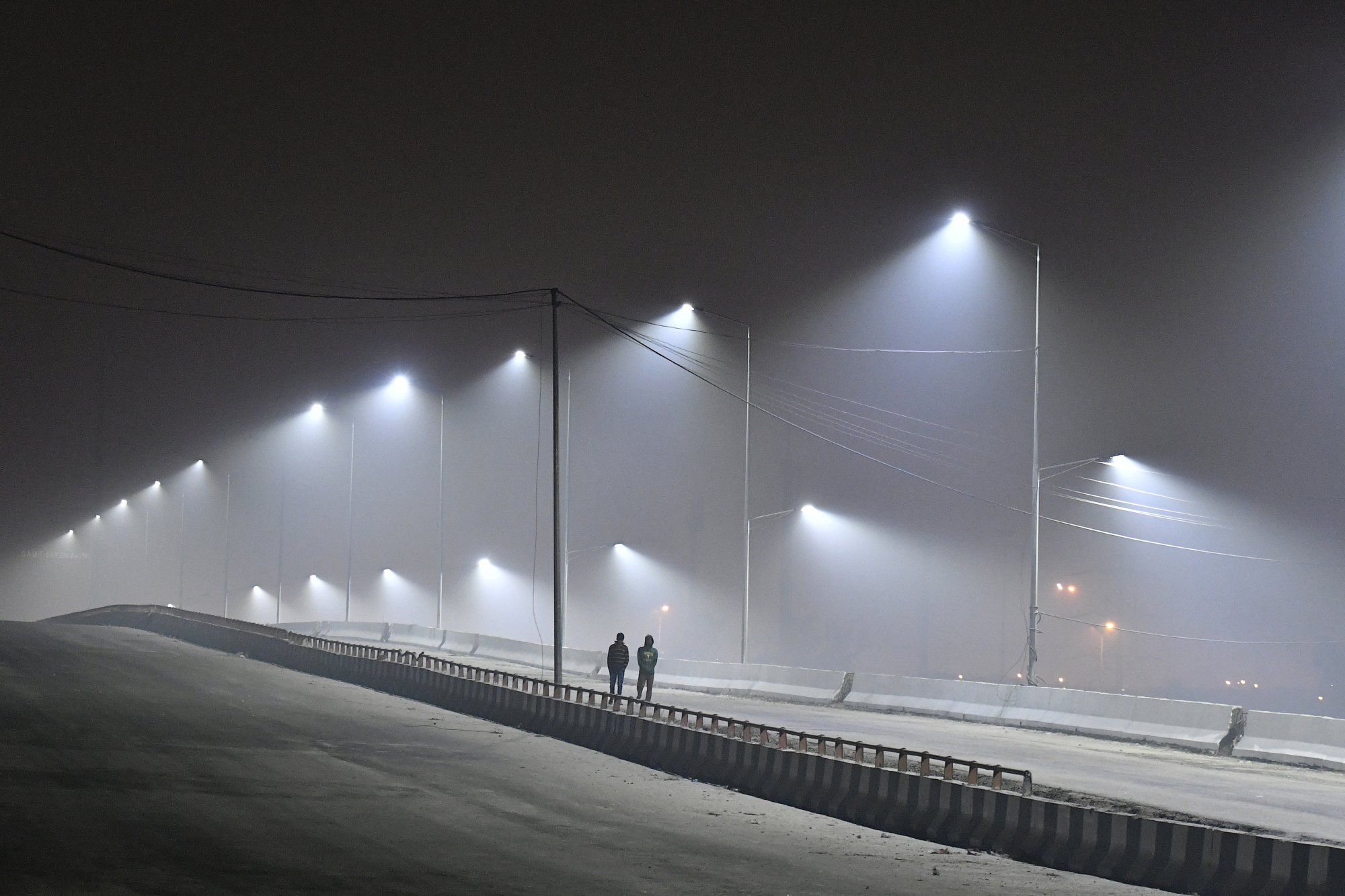 The diverging philosophies show up clearly in the numbers. Concentrations of PM2.5 — tiny, deadly particles researchers link to respiratory disease — have soared in recent years in India. They've stabilized at much lower levels in China, where the government has vowed to reduce the pollutant by more than 15 percent by March 2018 in the capital and nearby areas. Beijing's levels remain well above international guidelines, but unlike in India they've stopped their surge.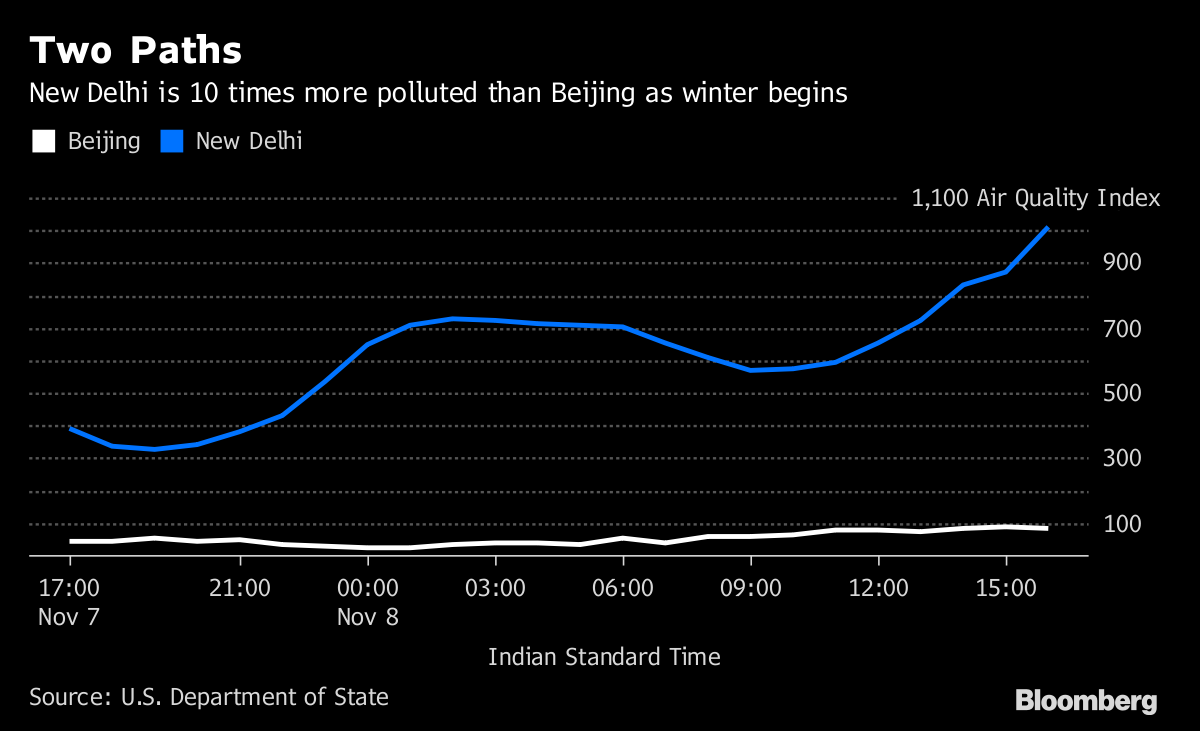 In India, the government has forbidden crop burning after harvests in four states, where the practice is a major contributor to the haze. The ban hasn't been widely enforced. Regulators set next month as the deadline for retrofitting power plants with sulfur scrubbers. The power industry has largely ignored the mandate.
Some of the fallout: officials are deciding whether to reimpose car-travel restrictions to odd-even days based on license-plate numbers. Also, schools and factories in Delhi were asked to close, and some construction work was suspended.
At the United Nation's climate conference this week in Bonn, a leading member of the Indian delegation attributed the current toxic air enveloping the northern part of the nation to weather conditions and particles drifting from other regions.
"There is not only crop burning but there's also some pollution that comes from even further," Arun Kumar Mehta, additional secretary at the Ministry of Environment, Forest and Climate Change, said in an interview. He declined to identify the source of the smoke, saying only it's "traveling far distances."
There's a "concrete plan" to tackle the pollution menace, Mehta said, without providing details.
One step announced Wednesday was to make higher quality fuel known as BS VI available for sale next April instead of two years later. Oil-refining companies are investing in upgrades to produce the fuel, the Ministry of Petroleum and Natural Gas said in a statement.
Only 'Severe'
In a statement Tuesday, the minister said favorable weather conditions would help dispel pollution over the next few days, and he applauded the public for voluntarily taking steps that helped push the level of PM2.5 to "severe" from "emergency" levels.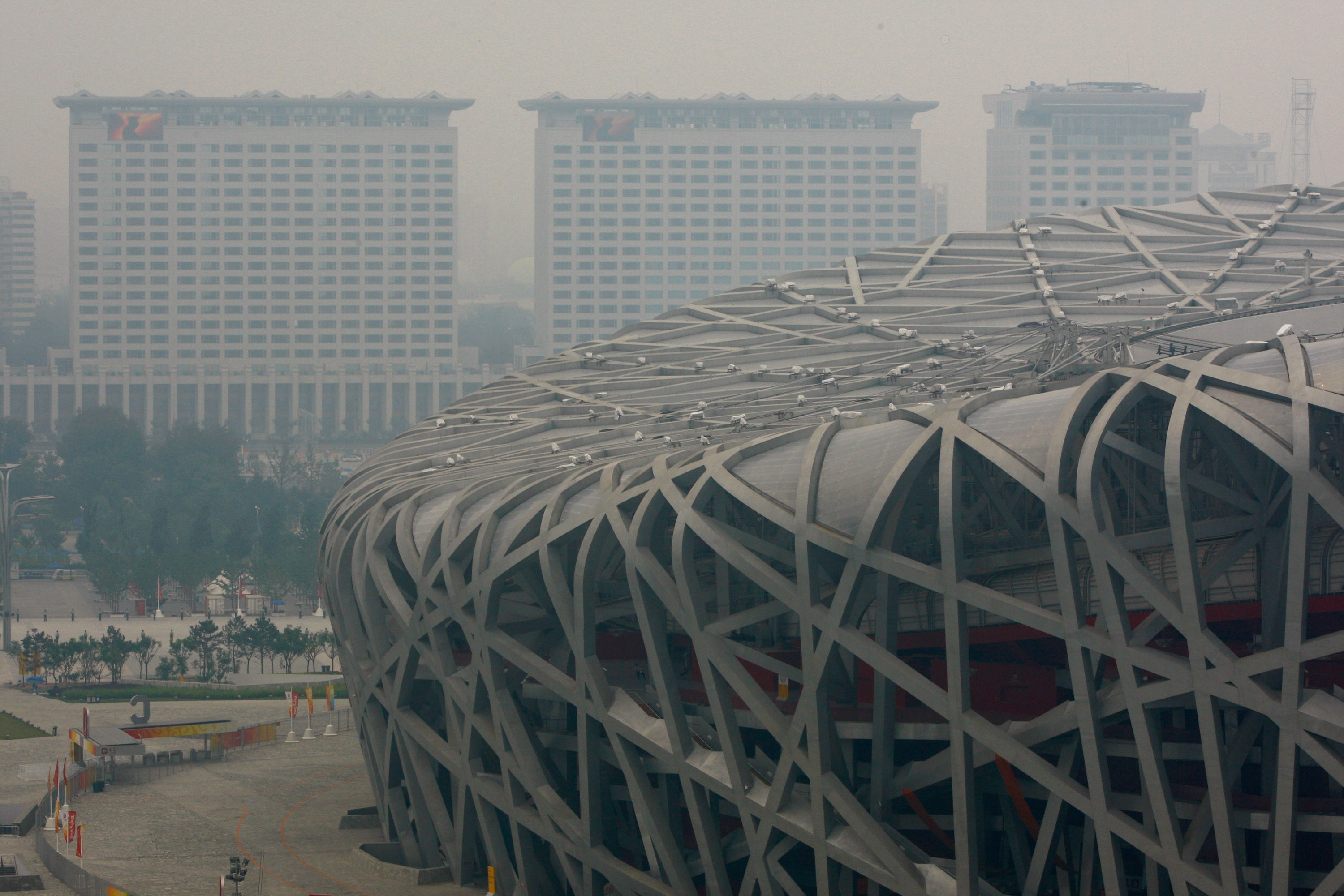 China's polluted air drew global scrutiny in 2008 when Beijing hosted the Olympic Games. India lacks the same public awareness of the problem along with its impact on human health and the economy, said Pawan Gupta, a scientist at NASA's Universities Space Research Association.
"Most recent discussions in India started after a World Health Organization report in 2014, which put Delhi in the spotlight for the worst air quality around the world," Gupta said in an email.
According to a report by Greenpeace India, 2015 was the first time the average Indian was exposed to more particulate pollution than the average Chinese.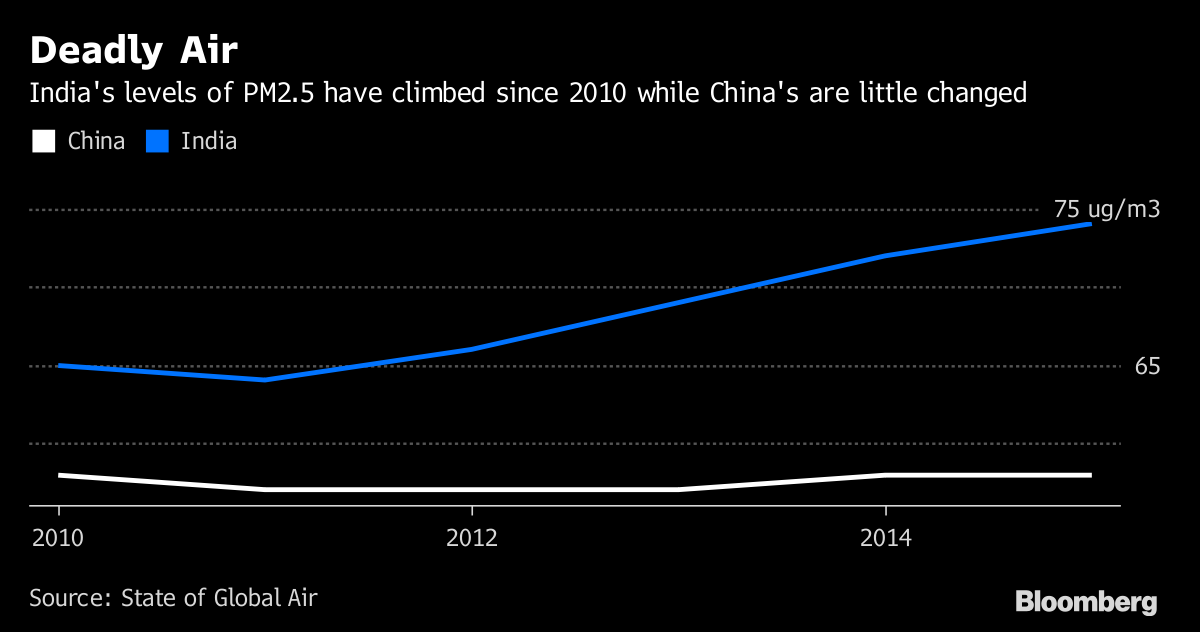 Beijing is far from the ideal. Even after average concentrations of PM2.5 fell almost 10 percent, the biggest annual decrease in the past four years, the figure is still more than seven times the World Health Organization's recommended level. And the improvements may have stalled. Levels didn't fall significantly in the first half of 2017 in 366 cities being monitored, Greenpeace East Asia said in a July report.
Based on the pace of reduction in pollution between 2013 and 2016, Beijing will still need about a decade before it can enjoy blue skies, Greenpeace said. Ma Jun, founder and director of the Beijing-based Institute of Public and Environmental Affairs, agreed.
"Air in a majority of Chinese cities still fails to meet national standards, so it still needs emission cuts and more efforts," Ma said.
Ad-Hoc Measures
What's missing in India is a proper scientific approach, as the country continues to rely on ad-hoc measures, according to Sumit Sharma, associate director at the Energy and Resources Institute's Earth science and climate change division.
"We're breathing air whose quality is not fit for human health," Sharma said, adding that action should start in the summer if dirty winters are to be avoided.
What's needed, according to the experts:
Deadlines and targets for PM2.5 levels
Coordinated action between states and the regions most affected by winter smog
Adherence to coal-power emission standards
Air quality monitors in more of the affected cities
The situation is an outcome of three decades of bad governance, according to Ritwick Dutta, an environment lawyer and the managing trustee for the Legal Initiative for Forest and Environment.
"The central government has absolved itself of all responsibility, while the state pollution control boards are understaffed, untrained and have no mechanism to ensure implementation," Dutta said.