In the first day of trading after China said it's working on a deadline to end sales of fossil-fuel-powered vehicles, shares are holding ground in the oil companies that stand to lose out.
The listed units of China's big three oil companies — PetroChina Co., Cnooc Ltd and China Petroleum & Chemical Corp. — all posted gains in early trading on Monday in Hong Kong, most likely buoyed by a tick up in crude prices. China Petroleum, better known as Sinopec, which is also trading Monday without the right to receive its next dividend, rose 1.7 percent after stripping out the impact of the payout.
Plug-in cars are forecast to account for a third of the global auto fleet by 2040 and displace about 8 million barrels a day of oil production, according to Bloomberg New Energy Finance estimates before China's announcement. The boss of Royal Dutch Shell Plc has warned liquids demand could peak in the early 2030s as electrification accelerates.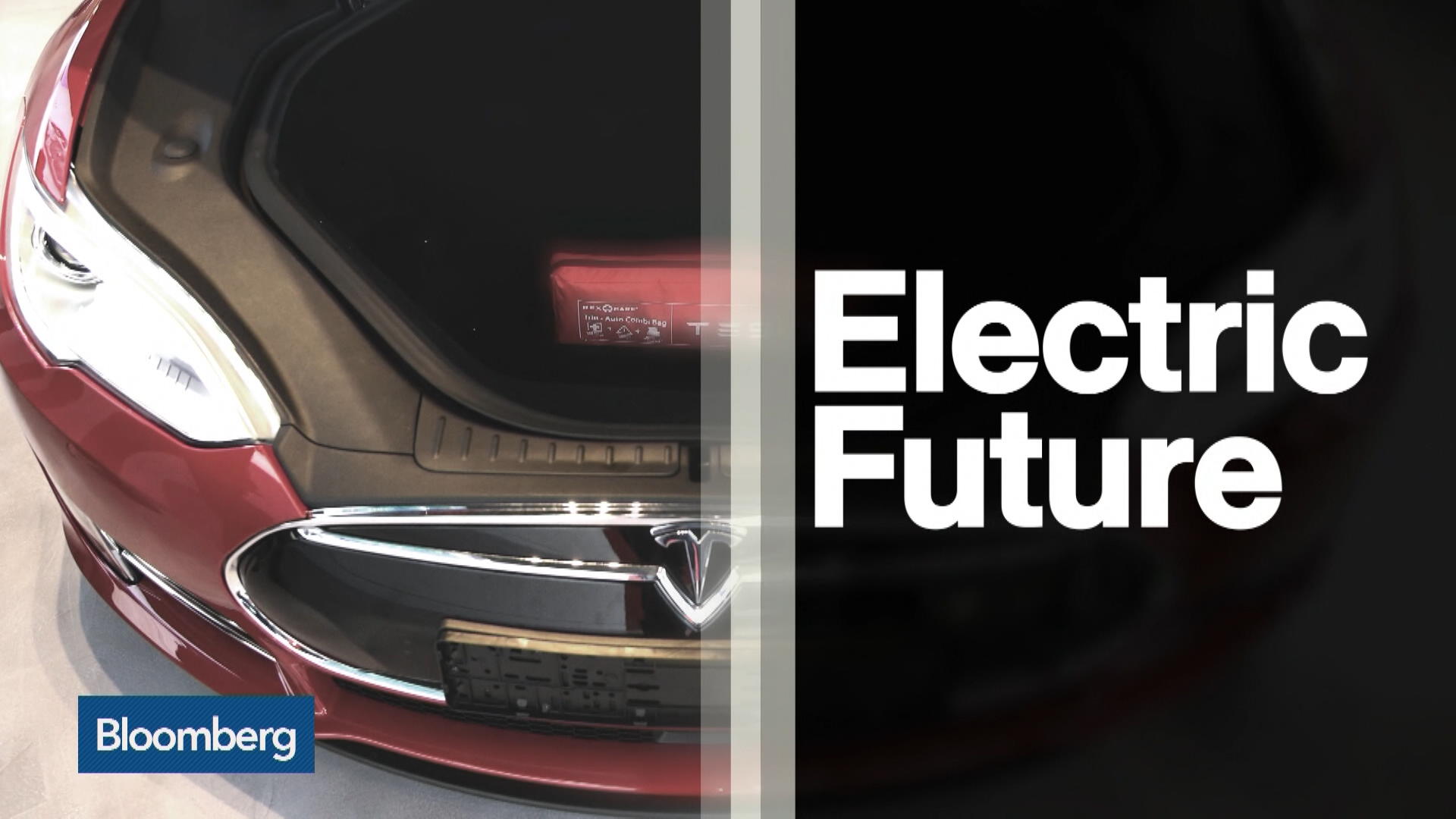 Whether China's announcement changes the outlook for oil demand remains to be seen, but for the time being, investors in the nation's producers are holding firm. Not so, however, the companies that mine the lithium used in electric vehicle batteries.
Perth-based Galaxy Resources Ltd., which began exports to China this year, advanced as much as 6.8 percent in Sydney, while Brisbane-based Orocobre Ltd., with an operation in Argentina, climbed as much as 3.4 percent. China's Jiangxi Ganfeng Lithium Co. jumped as much as 6.3 percent and Tianqi Lithium Corp. added as much as 3.5 percent.