Elon Musk took a lot of heat last year when his Tesla Inc. bought solar-panel installer SolarCity for $2 billion. The synergies between his two companies didn't seem immediately obvious, among other issues, critics said.
But now other solar installers are looking to partner with companies as they wrestle with a market that is shrinking after 16 years of rapid growth. Their longtime sales model — knocking on doors, cold calling at home, setting up mall kiosks — has proven to be costly. Far more effective to use the umbrella of bigger established companies to find customers, they've decided.
Sunrun Inc., for example, will try to sell panels through Comcast Corp., the biggest cable-TV company in the U.S. Last month, the two agreed to a deal in which Comcast will use its vast marketing arm to tap some of its 27 million customers for solar. Vivint Solar Inc. is now bundling its panels with an energy management system offered by Vivint Smart Home, a sister company.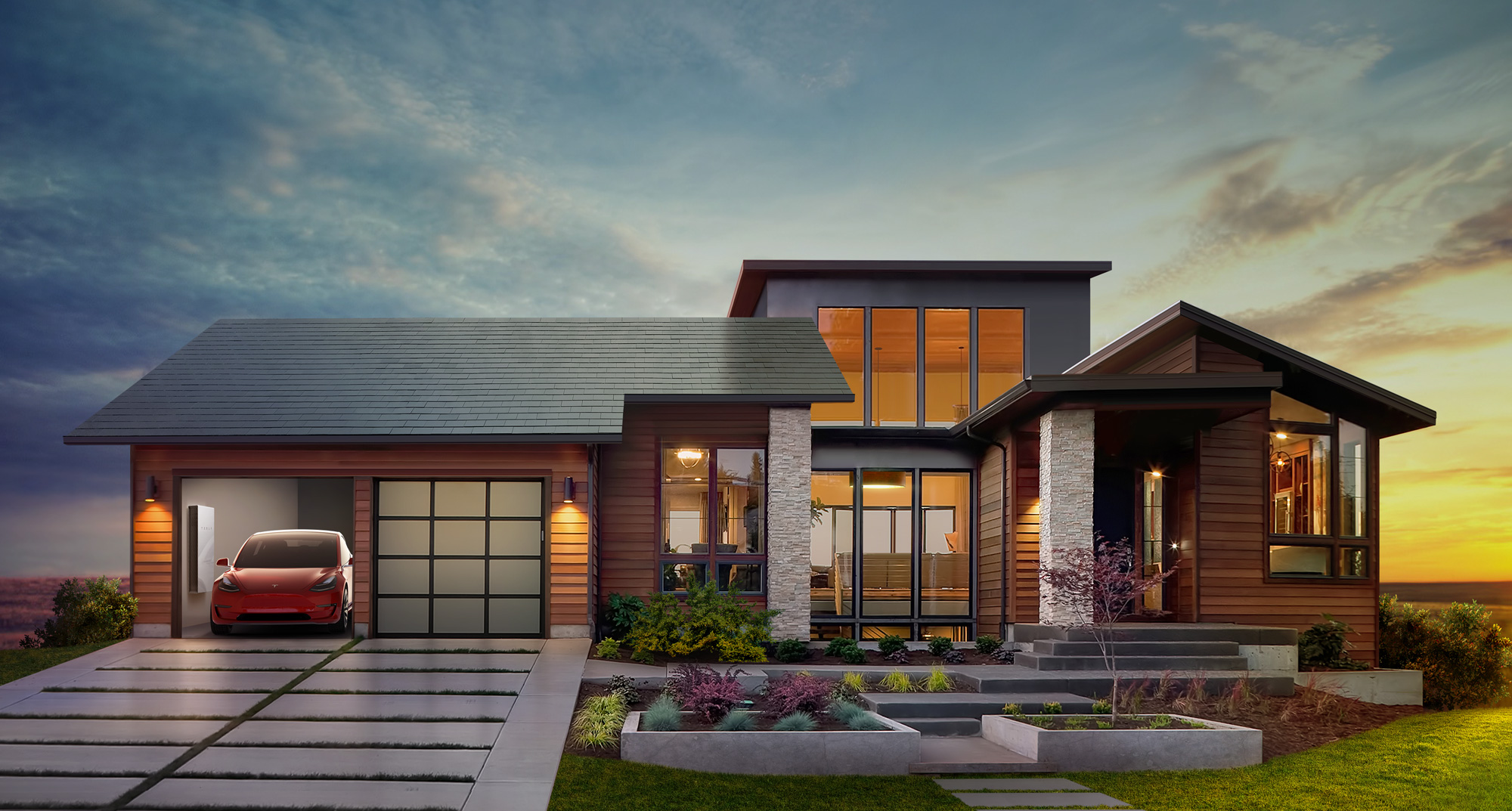 Within Tesla, the SolarCity brand has evaporated. Customers can purchase solar panels or get information about its forthcoming "solar roof" at Tesla's 300 stores worldwide, where its electric cars are sold. Based on marketing tests, Tesla plans to staff more than 70 Tesla stores in the U.S. and abroad with dedicated Tesla energy sales people. So far, however, Tesla has only sluggish sales to show for the combination as it remains largely focused on making its Model 3 sedan.
Customer Costs
Solar companies hope the alliances will solve a problem long bedeviling installers: customer-acquisition costs that often run 20 percent of expenses, sometimes exceeding the panels themselves. They also address another issue: Some potential customers are reluctant to sign on to decades-long contracts with relatively small, little-known companies. That could change by associating with brand names.
"Being a pure solar company is too difficult," said Joe Osha, an analyst at JMP Securities LLC. "Companies are rediscovering something: customer relationships are really important."
The shift was a long time in the making. Through early 2016, installers had an almost singular focus on growth, using no-money-down leases to pump up sales. The industry grew a staggering 48 percent in 2015.
No company rode the wave better than SolarCity, the longtime national leader. It staffed mall kiosks, outfitted salespeoples' cars with its insignia and ran ads to stamp its brand on consumers' minds.
But industry growth slowed last year, to 20 percent. And it's coming to a halt this year, with new residential installations expected to drop by 2.4 percent over 2016, according to Bloomberg New Energy Finance. Shifts in government policies have played a big role in diminishing some of the financial incentives for homeowners to install a solar system. The decline has been most evident in California, the biggest U.S. solar market.
Read more: All about Elon Musk — a QuickTake explainer
The industry's troubles especially hit SolarCity, which was spending a lot to acquire customers and tapping the debt markets to finance its fast growth. So, Musk in June 2016 proposed that Tesla buy SolarCity, which he also controlled. Analysts and corporate governance experts described the deal as a bailout rife with conflicts of interests.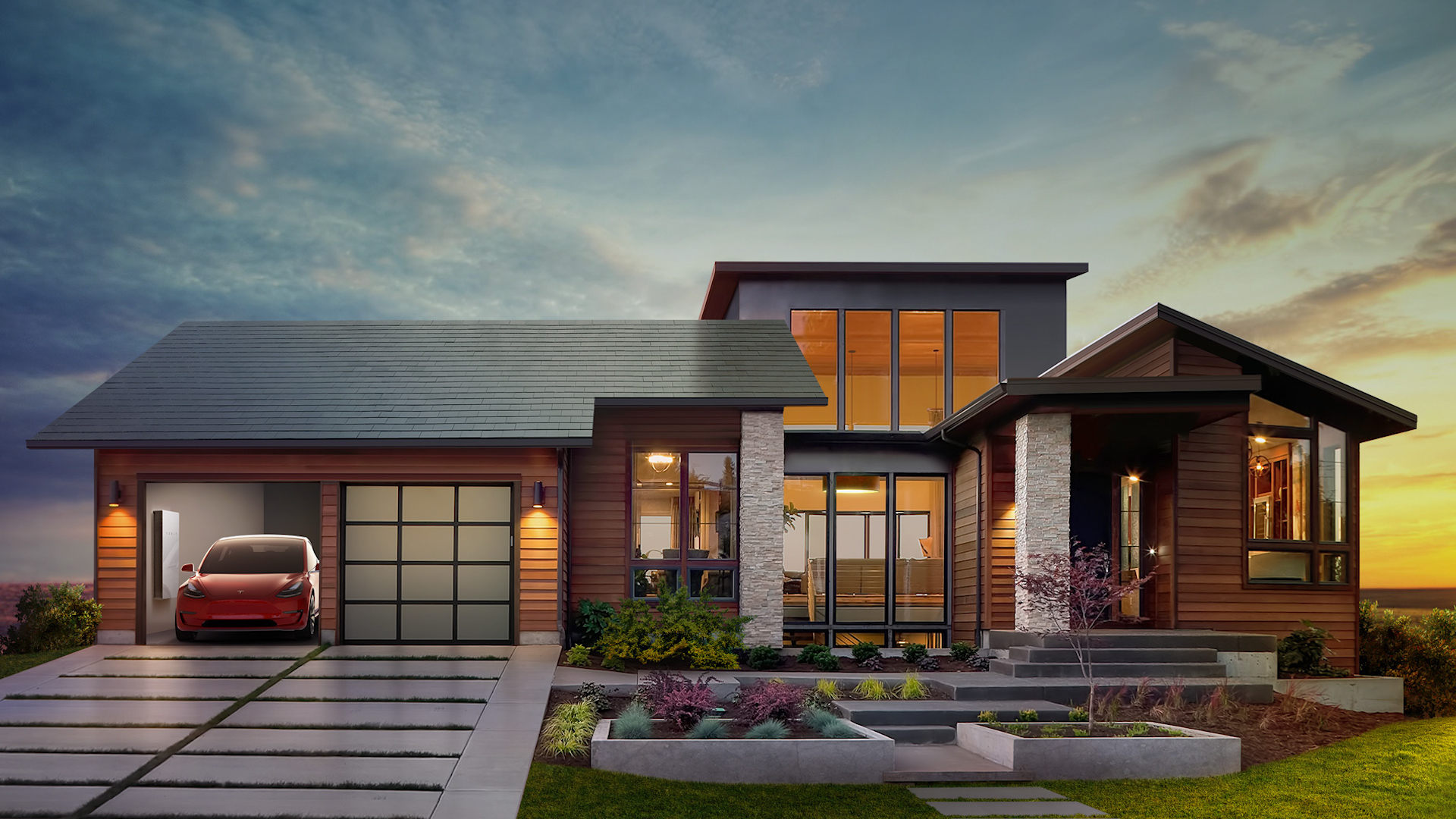 But Musk envisioned a company that sold Tesla electric cars, solar systems and its home battery unit at the same stores, giving consumers one-stop shopping for all of their clean-energy needs. 
Tesla announced in April that it had ceased SolarCity's door-to-door marketing, saying customers prefer going to stores. It said it expects retail and online channels to more than offset the loss of those sales, with growth resuming in the fourth quarter.
"Everyone knows who Elon Musk is and everyone knows what Tesla is," said Michael Morosi, a renewable-energy consultant. "That makes a big difference." 
Solar Roof
So far, Tesla has been slow to exploit any synergies. No Tesla stores feature the solar panels or roof, including its flagship store in San Francisco. And while Musk and some Tesla employees have the solar roof, made of textured glass, on their homes, there's no indication that consumers have installed any yet. Last month, Chief Technology Officer JB Straubel confirmed that the company has begun producing solar cells at the Tesla factory in Buffalo, New York, and plans to begin producing the solar roofs there by the end of this year.
Sunrun has benefited from Tesla's soft solar sales, boosting market share this year. Its partnership with Comcast could help more. The two companies already ran a pilot program that found that cable customers have interest in solar products.
"I see a future where we're a strong partner for someone who wants to bring products and services into the home," Lynn Jurich, Sunrun's San Francisco-based chief executive officer, said in an interview.