By Jamie Butters
Fiat Chrysler Automobiles NV will join BMW AG and Intel Corp. in developing a platform for self-driving vehicles, giving the Italian-American automaker new technology partners and adding heft to their existing coalition.
FCA, which supplies plug-in hybrid Chrysler Pacifica minivans to Alphabet Inc.'s Waymo driverless-car unit, announced Wednesday it had signed a memorandum of understanding with the coalition. The automaker has been wary of going alone into such a costly endeavor. Chief Executive Officer Sergio Marchionne said last month that Fiat Chrysler is "committed to working with established suppliers" and would have more to say about its "involvement in these activities, which we have been very quiet about."
BMW, Intel and high-tech camera and software producer Mobileye, which the U.S. chipmaker acquired in a $15 billion deal this year, teamed up in last year to develop cars that can do some steering by themselves, then field fully automated driving systems by 2021. Earlier this year the coalition added partners Delphi Automotive Plc, a major U.S.-based auto supplier, and Continental AG, Europe's second-biggest component maker.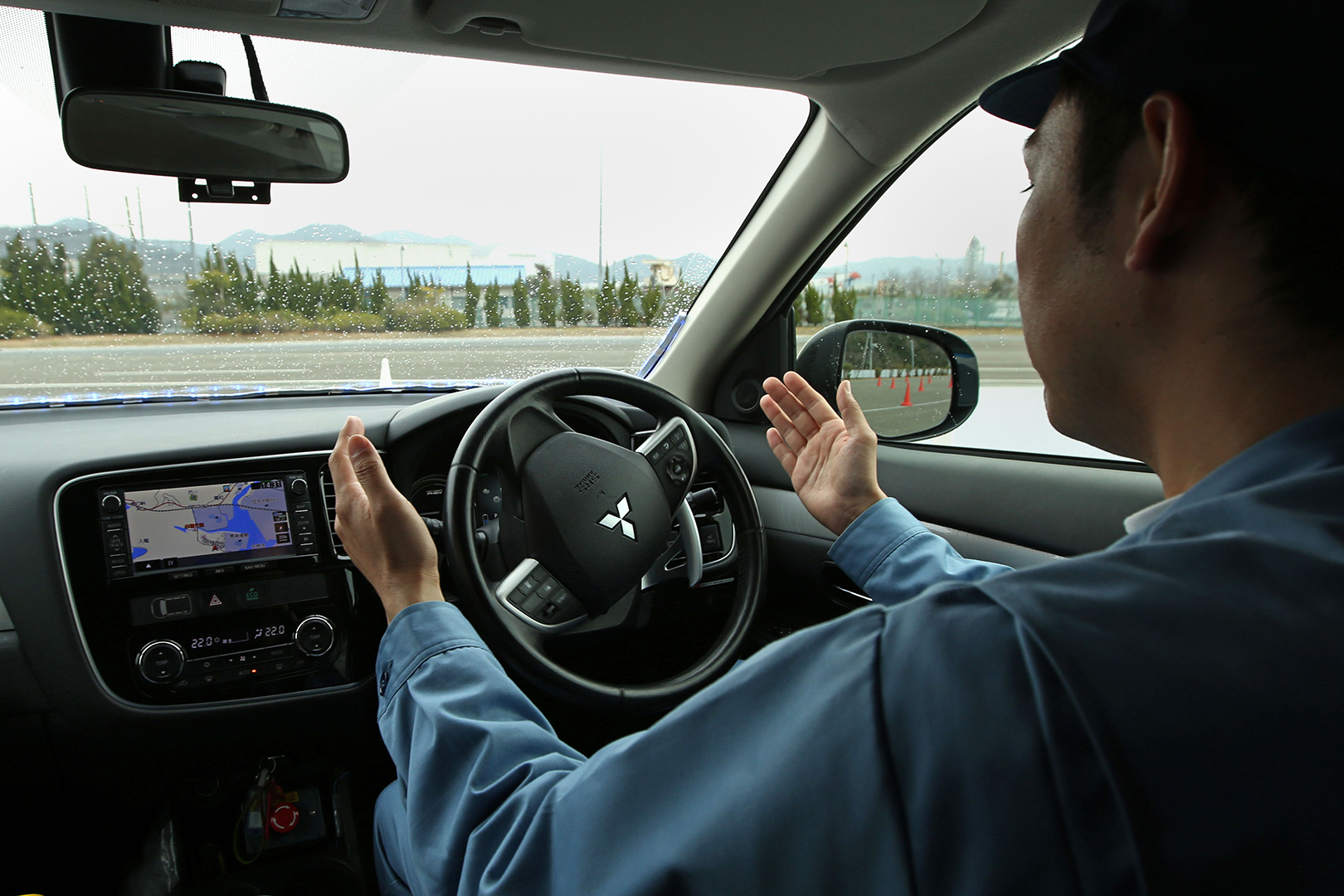 With almost 4.5 million vehicles sold last year, Fiat Chrysler is the world's eighth-biggest automaker, according to data compiled by Bloomberg Intelligence, and the No. 4 seller of vehicles in the U.S.
"In order to advance autonomous driving technology, it is vital to form partnerships among automakers, technology providers and suppliers," Marchionne said Wednesday in a statement.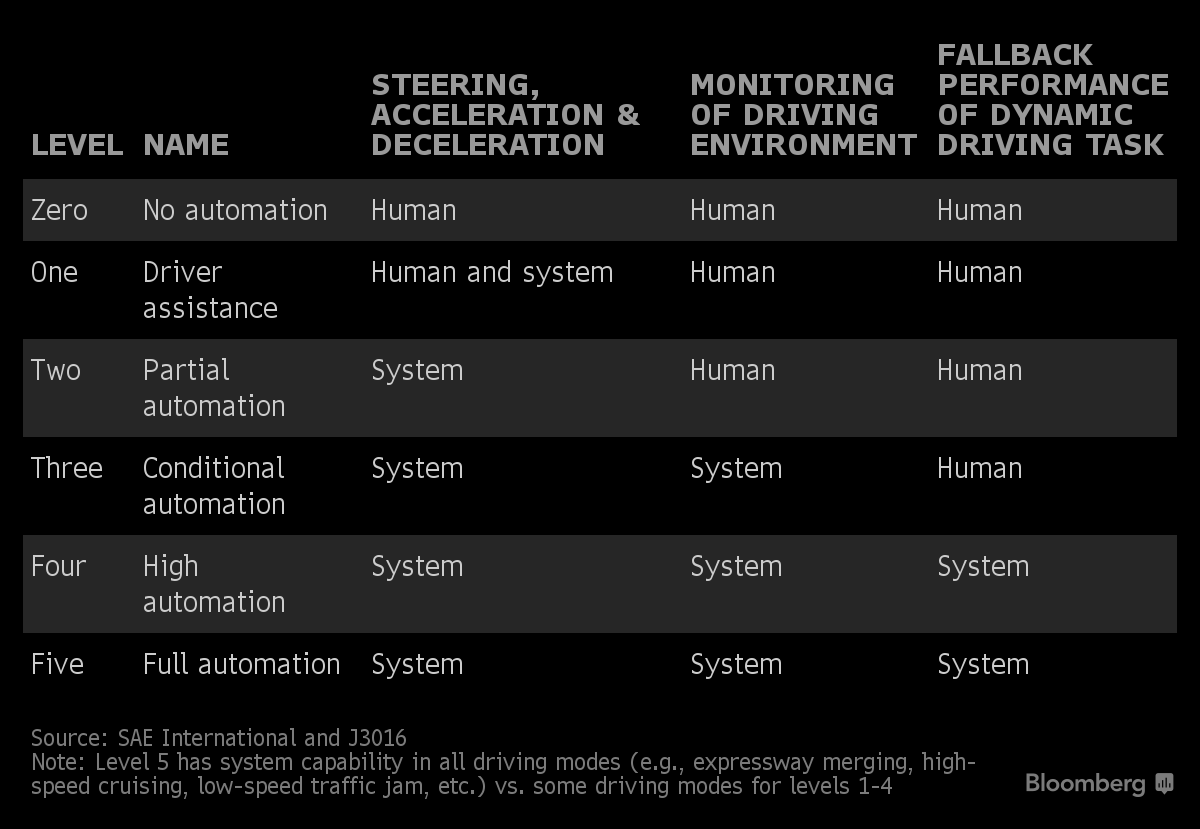 Fiat Chrysler rose 1.3 percent to $12.83 at 9:40 a.m. New York time. The U.S.-traded shares gained 39 percent this year through Tuesday.
"FCA may not be as big or well-funded as GM, Toyota or Volkswagen, but Marchionne is giving the company a viable stake in the autonomous vehicle race," Karl Brauer, executive publisher for Kelley Blue Book, said in an emailed statement.
The coalition said it's on track to put 40 autonomous test vehicles on the road by the end of 2017. It also anticipates reaping data and insights from Mobileye's planned fleet of 100 highly automated Level 4 vehicles.
"The two factors that remain key to the success of the cooperation are uncompromising excellence in development, and the scalability of our autonomous driving platform," Harald Krueger, CEO of Munich-based BMW, said in the statement. "With FCA as our new partner, we reinforce our path" to creating the car industry's most advanced driverless models.