By Tsuyoshi Inajima and Emi Urabe
In the basement of a three-story house in a leafy neighborhood in Tokyo, about 40 lawyers crowded together, plotting against Japan's massive nuclear power industry.
The host was 73-year-old Hiroyuki Kawai, one of Japan's most colorful litigators. The end game? To close all of the country's 42 reactors for good, a result that would be a major blow to the future of atomic energy across the world. For the staunch anti-nuclear activist, the risk of a meltdown outweighs the benefits of the relatively clean source of power.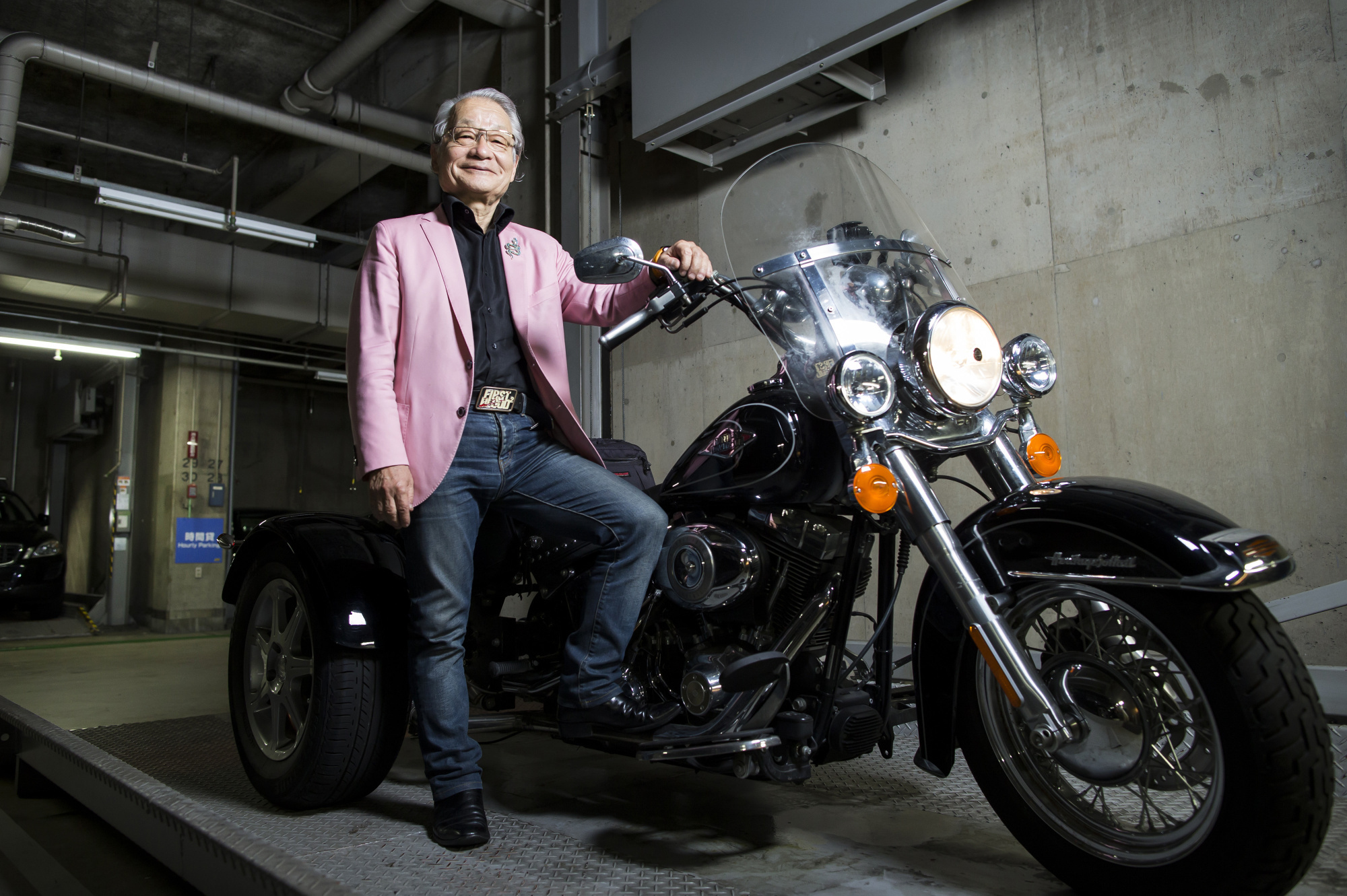 Countries from Germany to Taiwan have scaled back plans for nuclear power after Japanese utility Tepco's 2011 Fukushima meltdown. Kawai is propelling the anti-nuclear movement forward with a 22 trillion yen ($171 billion) shareholder lawsuit against the company, among the largest in damages ever sought. He wants to pressure the government and businesses to distance themselves from atomic power, and while his court cases have yielded mixed results, his bold tactics are garnering attention around the world.
"If we push them enough, one day they will crumble," Kawai said at an interview. "It's a revolution."
Kawai stands out in a 300-strong anti-nuclear lawyer consortium, in both spirit and appearance. On the day of the interview, Kawai is wearing a bright candy-pink suit-jacket, a black shirt, and a crystal encrusted snake brooch on his lapel. The father of three daughters and seven grandchildren rides his Harley-Davidson motorbike across the country on weekends, and hosts bimonthly meetings of lawyers at his residence to discuss strategies to shutter reactors.
"A number of countries and societies are influenced by trends in Japan," said Hitoshi Yoshioka, a professor at the graduate school of social and cultural studies at Kyushu University. "If he's successful, the impact on the world will be great."
While Kawai now spends about 80 percent of his time in legal battles against power providers and the government without pay, he started his career pursuing much more lucrative cases. In the late 70s, he was an adviser to a witness linked to one of the country's biggest financial scandals, propelling him into the spotlight. By his account, he was a winner, and made "a ton of money" along the way. Yet the cases in which he was involved were less than savory and he began to question whether this was satisfying enough.
"I did so many bad things," Kawai says, recalling how in the 90s he turned his back on the corrupt businessmen and money-hungry upstarts he called clients. "I helped a lot of villains."
In 1994, Kawai began taking on anti-nuclear cases. He says the reason for his reincarnation is simple: he wanted to use the legal system to do good for society, and believed the growing use of atomic power was the biggest risk facing Japan, one of the world's most earthquake-prone countries.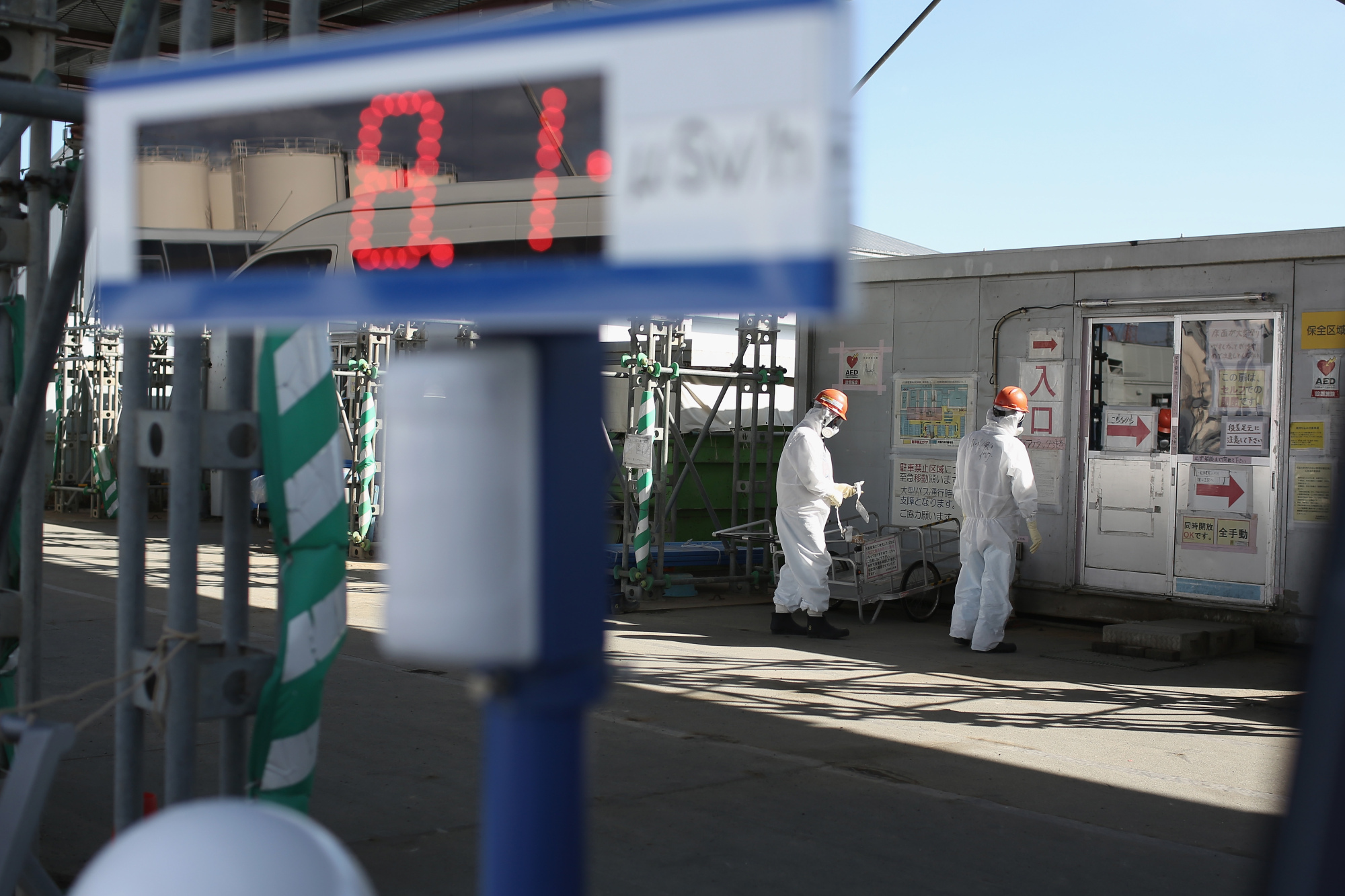 For years, Kawai lost. Anti-nuclear activists were seen as environmentalists that agitated Japan's quest to become energy independent and cheaply power a sputtering economy. After embracing atomic energy in the 1960s, the number of reactors grew to 54 by 2009, and at its peak, nuclear provided about one-third of Japan's power consumption.
"Fighting nuclear means turning all of Japan's society against you," Kawai says. "It's like being surrounded by enemies. It's a very hard fight."
Japan needs nuclear power to achieve energy security, economic growth and environmental conservation while placing top priority on safety, said Hiroyuki Honda, a spokesman for the Federation of Electric Power Companies of Japan, the industry group consisting of top utility Tokyo Electric Power Holdings Inc. and nine other regional firms.
"To supply cheap and stable electricity, it is necessary to use various ways to generate electricity. A nuclear power option should be maintained as it is important to balance economic efficiency, environmental conservation and stable supply,'' said Jun Oshima, a spokesman for Tokyo Electric.
Reactors are being allowed to restart after meeting stricter safety standards, and Japan can't abandon nuclear power because of earthquakes, said a trade ministry official, who asked not to be identified because of internal policy. Relying heavily on thermal power would lead to more CO2 emissions and reliance on fossil fuel imports, he said. While the nation plans to boost renewable energy as much as possible, its growth has limits and needs to be supplemented by atomic and thermal power, according to the official.
Kawai is currently directly involved in 24 atomic-related cases. The rest of his time is spent on corporate lawsuits which provide the funds to cover his anti-nuclear work, including directing a few documentary films. Public perception has turned in favor of his ideals with 55 percent of the population against nuclear restarts versus 26 percent that are for, according to a Mainichi newspaper poll in March.
"After losing so many times with everyone fighting cases individually, he created the strategy of bringing the lawyers together to share information," said Hideyuki Ban, co-director of the non-profit antinuclear group Citizens' Nuclear Information Center, who has known Kawai for nearly two decades. "We've been able to win an injunction twice because Kawai had collected expertise by calling on his network of lawyers."
Kawai's legal attacks are counter to Prime Minister Shinzo Abe's post-Fukushima energy policy, which seeks to see nuclear power account for as much as 22 percent of the country's energy mix by 2030. The Nuclear Regulation Authority, an independent supervisory body set up by the government after Fukushima, has said 12 reactors are safe to restart after extensive checks, though just five of Japan's 42 operable reactors have been allowed back online so far.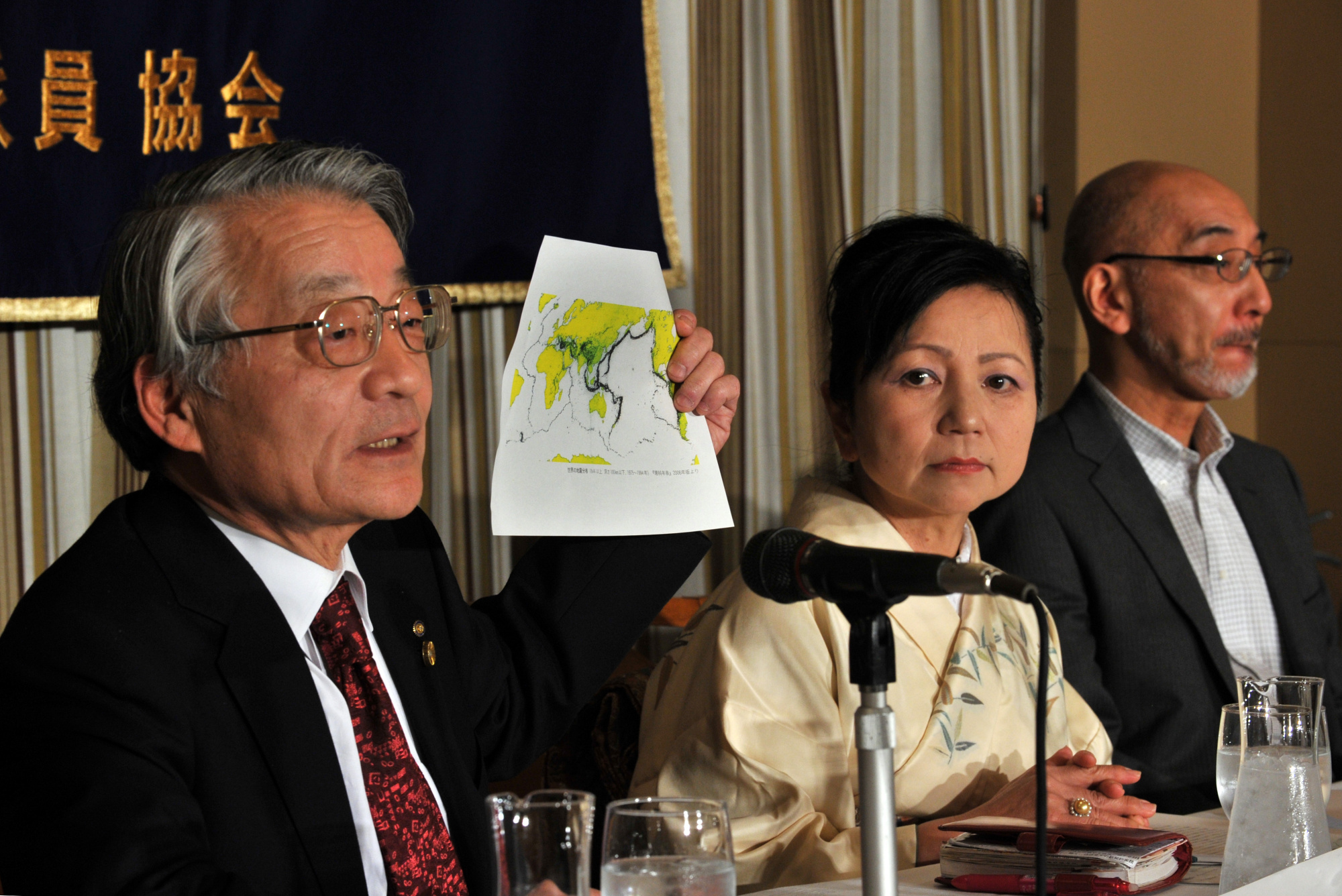 One of Kawai's biggest cases is a shareholder suit against Tepco. He argues the power provider didn't take enough safety measures to prevent Fukushima. The amount of damages sought — currently 22 trillion yen — is the direct sum of the estimated costs to clean up the Fukushima disaster, he said. He's had three favorable decisions since Fukushima, one of which has been overturned by a higher court, while most of the cases are still pending, he said.
"Nothing is an easy win," Kawai says. "But it's not just about winning — it's about changing society. There's a good reason to keep fighting."