India's snarling traffic jams can leave cars crawling at under 5 kilometers an hour — making it almost faster to walk than drive.
Now, ever lengthening commutes are pushing the country's famously price-conscious consumers to upgrade to cars that are easier to drive. Most notably, more are buying pricier models that sport automatic gears and moving away from the manual stick-shifts that have long held sway over Indian roads.
For manufacturers, that's good news because they can bring global brands to India faster, without waiting to tailor local versions. A flood of new models are slated to enter India over the next five years, intensifying competition in the country's $30 billion auto market, which is expected to rank behind only China and the U.S. in sales by 2020.
With the average driving time going up to 2 hours a day, "a driver looks forward to ease of driving, especially in the traffic conditions faced in India," according to India's Tata Motors Ltd. "This is one of the most important drivers pushing the demand of an automatic car."
As Indians upgrade and the market develops, more overseas companies are pushing in. SAIC Motor Corp., China's largest automaker by sales, is preparing to set up its first plant in India. The Shanghai-based state-owned company will bring its MG brand to the South Asian country and begin operations in 2019. South Korean auto giant Kia Motors Corp. is also planning an entry.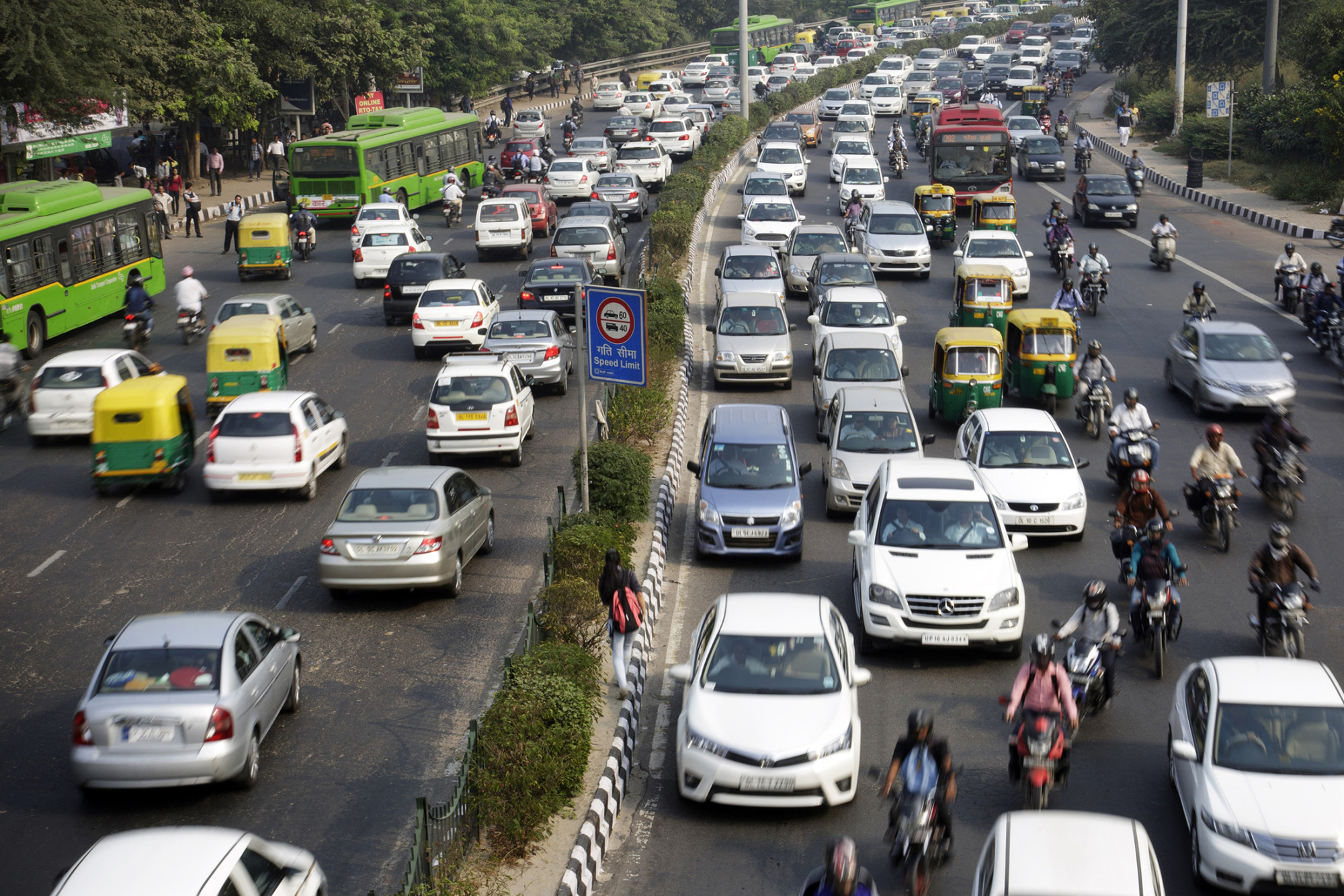 Indian buyers have traditionally been hesitant to shift to automatics because they are slightly costlier, and the country still lags far behind the U.S and other countries in using them.
Even though the proportion of automatic vehicles have more than doubled from two years ago, that's still just north of 5 percent of total sales, a tiny percentage compared with developed markets such as the U.S. But traffic congestion is only expected to rise with rapid growth in urban population and vehicle ownership.
Automatic transmission cars are likely to become a more dominant segment, said Rahul Mishra, principal, at consultancy AT Kearney.
"Slow traffic in large cities resulting in fatigue from manual transmission cars will be a prominent driver," Mishra said. Increased affordability of these vehicles will also drive penetration, he said.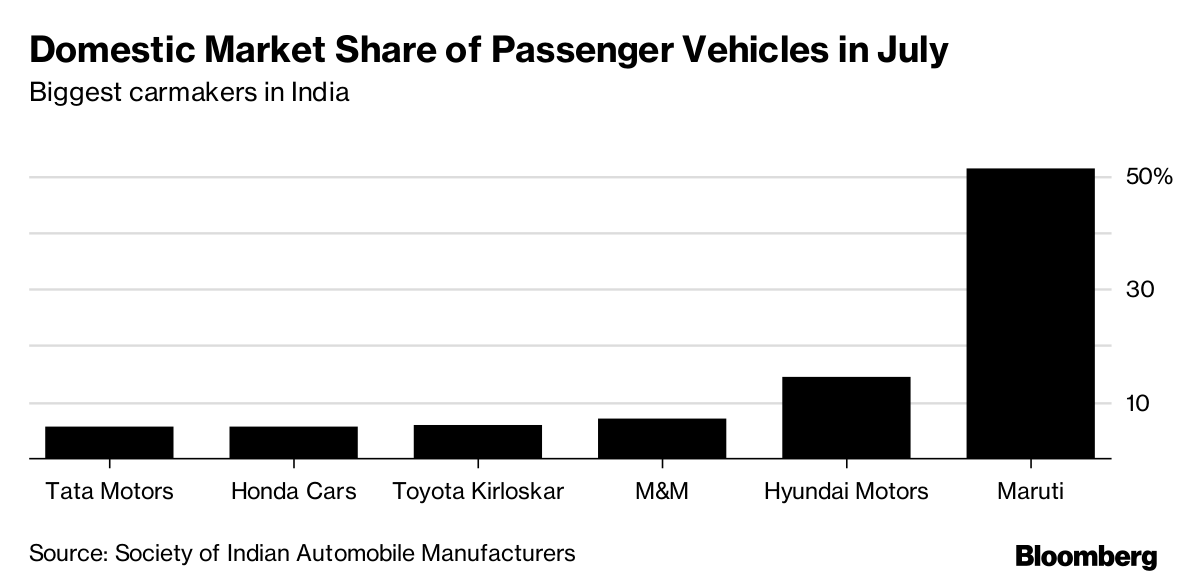 Automatic variants can cost 120,000 rupees ($1,871) more on average than manual transmissions. To attract motorists who may not be quite ready to fork out that much more to go fully automatic, manufacturers are also offering a half-way option that frees the driver from having to depress the clutch pedal to change gears.
Maruti Suzuki India Ltd., the nation's biggest carmaker, says it aims to double the portion of sales from auto-gear vehicles by 2020. The unit of Japan's Suzuki Motor Corp. has offered the option in recent launches like the Ignis and Dzire.
For Tata Motors, the target is to offer the clutch-free feature for about 50 percent of its product portfolio. Hyundai Motor Co. is also set to introduce the feature in its models for India, which local unit chief Y.K. Koo expects to be "game changing" for the company.
Another factor behind the move away from manuals is the growing number of women drivers in India, according to Honda Motor Co.'s India unit head, Yoichiro Ueno. There's greater demand from women for automatic transmissions, which makes up about 25 percent to 30 percent of total sales at Honda Motor India, Ueno said.
Indeed, manual transmissions may become a rarity in India if the country succeeds in its target to have most vehicles powered by electric by 2030. There's no stick to shift in a Tesla.