London's black cabs going electric shows the new wave of automobile technology is already reshaping the metals industry.
After being closed for three years due to a weak market, Sapa SA's aluminum plant in south Wales will reopen this week to supply lightweight parts for automakers such as London Electric Vehicle Co., the maker of black cabs.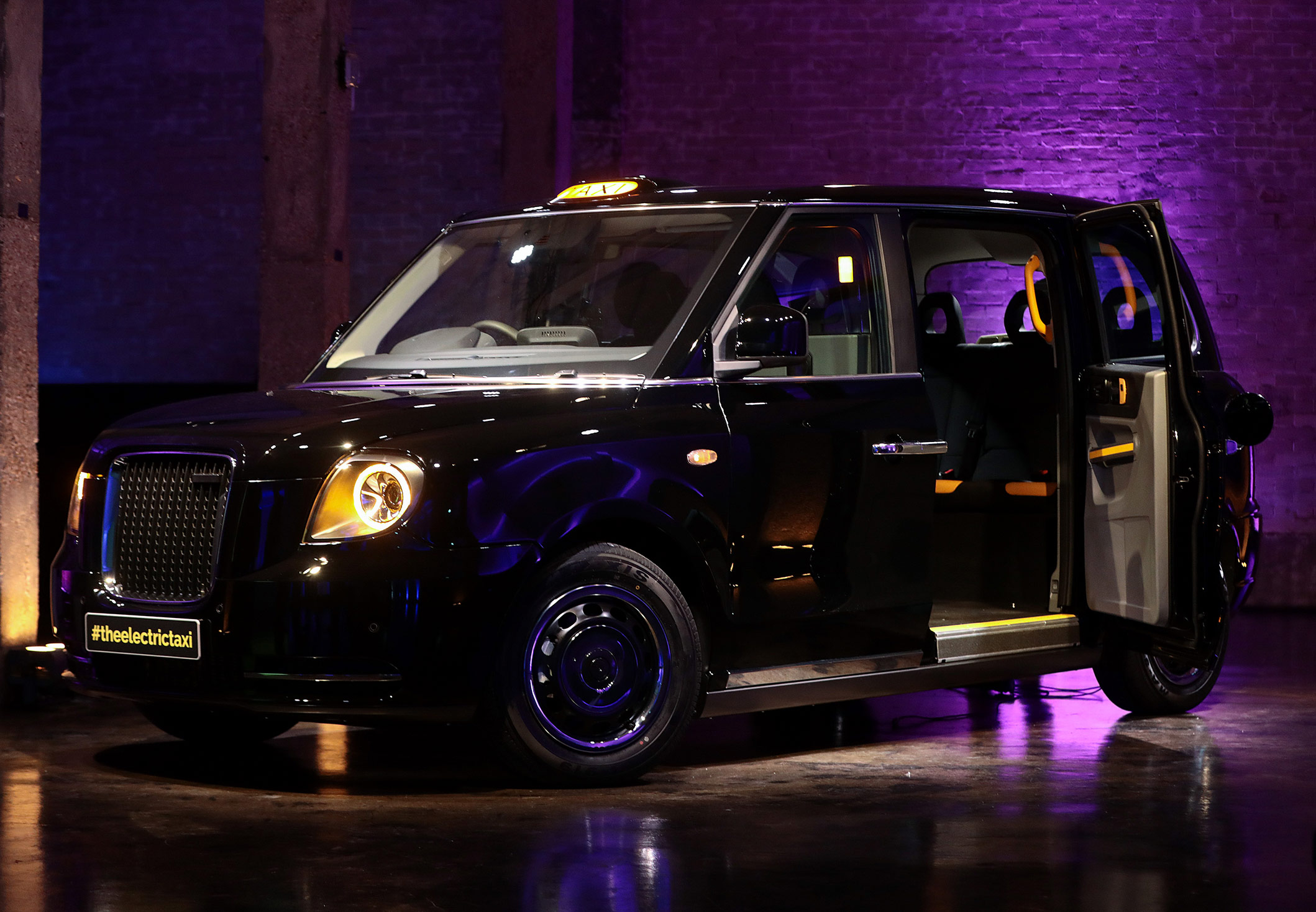 It's part of a revival in aluminum, a key component of new car technology. Prices have soared almost 40 percent since the start of 2016 amid a Chinese crackdown of illegal capacity and new sources of demand. The industry was plagued by oversupply problems at the start of the decade, and the metal is still 37 percent below the record in 2008.
Automakers are turning to aluminum and other lightweight metals to increase driving distances and reduce smog, which causes almost 10,000 early deaths a year in London. The taxi maker is investing $400 million to build electric vehicles fitted with an aluminum chassis and the U.K. plans to phase out fossil-fuel vehicles by 2040.
"We do see an ever-increasing use of aluminum as the material to help automotive companies meet their lightweighting targets," Barnaby Struthers, U.K. sales manager at Sapa Automotive, said in an interview. "At the forefront of that are several of the U.K. automotive producers."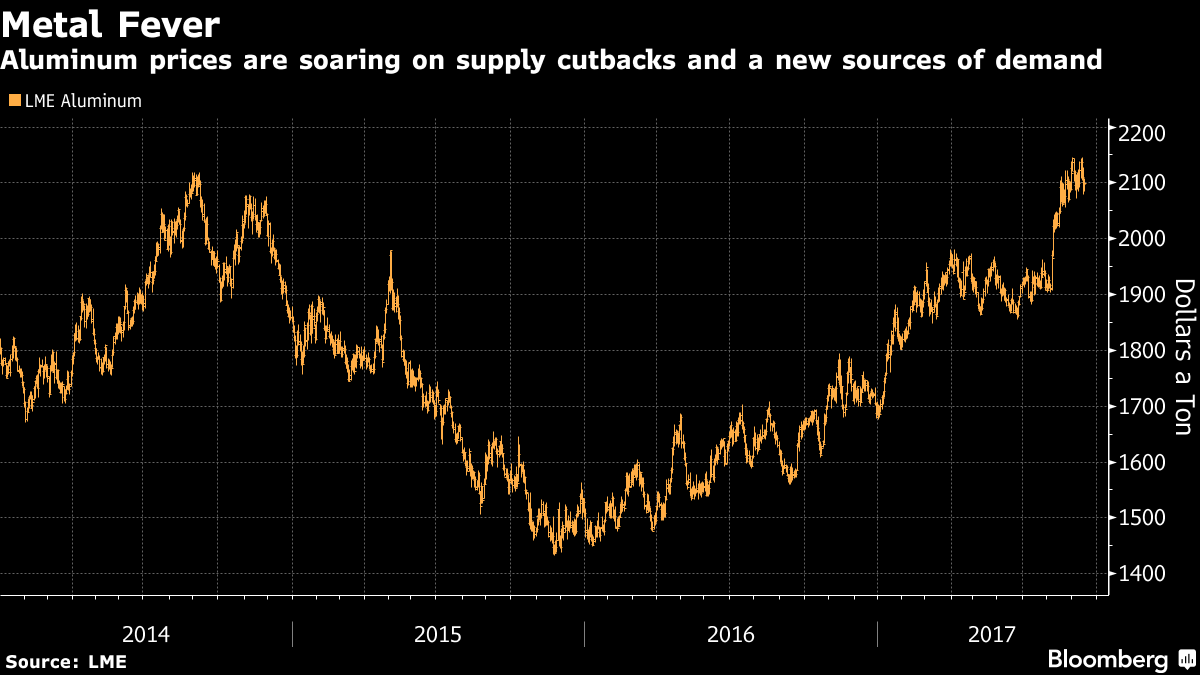 Read more: London's Black Cabs Bet Future on 119-Year-Old Technology
Aluminum is the best-performing raw material this year among the 22 contracts tracked by the Bloomberg Commodity Index. The global aluminum market could flip to a significant deficit due to China's supply cutbacks, according to a report from Wood Mackenzie Ltd. in July.
Sapa, along with help from the Welsh government, spent 9.6 million pounds ($12.7 million) refurbishing the factory and may create 130 jobs at the Bedwas site over the next five years.
Making high-end parts could also help Sapa boost profits, John Thuestad, the executive vice president for Sapa's extrusion business, said in an interview. The Norwegian firm was formed in 2013 as Norsk Hydro ASA and Orkla ASA combined their aluminum extrusion divisions, a manufacturing technique used to shape the metal. The company is set be a wholly-owned subsidiary of Norsk Hydro later this year.
While there's a risk that export tariffs will rise after Brexit, having the London Electric Vehicle Co. and other U.K. car firms as long-term local customers reinforced the case for reopening the aluminum plant, according to Sapa.
"In the short and medium term, we don't see any challenges from Brexit," Thuestad said.