Eric Newcomer
Ford Motor Co. and Lyft Inc. have agreed to team up on developing and deploying autonomous vehicles, sealing the latest alliance intended to popularize self-driving cars.
The U.S. automaker and ride-hailing service will share data to develop the systems and technology needed to design affordable driverless automobiles, and eventually get them onto Lyft's network, they said in twin blogposts Wednesday. Ford intends to take advantage of its new partner's customer base and traffic-flow data generated by a million daily rides, while Lyft benefits from the automaker's production heft and ongoing research.
Automobile manufacturers and tech giants from Alphabet Inc.'s Waymo to Apple Inc. are pouring billions into developing self-driving cars, pursuing a solution to growing urban gridlock and vehicle deaths. Lyft and its larger U.S. rival, Uber Technologies Inc., see autonomous vehicles as pivotal to their longer-term business prospects. The enormous financial and data resources needed to make robo-cars a reality have pushed them into a web of alliances: Lyft itself has launched an open-development platform and its partners include General Motors Co., startup NuTonomy and Jaguar Land Rover.
"When ready, we'll have self-driving cars operating alongside Lyft's current community of drivers to help accommodate times of significant consumer demand," Sherif Marakby, Ford's vice president of autonomous vehicles, said in a blogpost. He returned to the automaker in June after spending a year working on self-driving vehicle research at Uber.
Ford Chief Executive Officer Jim Hackett has formed a series of partnerships since taking over the role in May. The automaker has tied up with SUV maker Mahindra & Mahindra Ltd. to boost its struggling India operations and is exploring an electric-car joint venture with Anhui Zotye Automobile Co. in China.
Hackett, 62, conducted a 100-day review of Ford's business and is scheduled to lay out his strategy to investors on Oct. 3 in New York. The shares are down about 1.7 percent this year, trailing peers GM and Fiat Chrysler Automobiles NV.
Apart from forging partnerships, Lyft is opening a self-driving vehicle development facility in Palo Alto, California, called "Level 5," a nod to the designation of fully autonomous vehicles that don't require human supervision. About 10 percent of its software engineers are working on the technology, Lyft has said. It's hired Luc Vincent, a former senior director of engineering at Alphabet's Google who helped develop Google Street View, to helm the effort.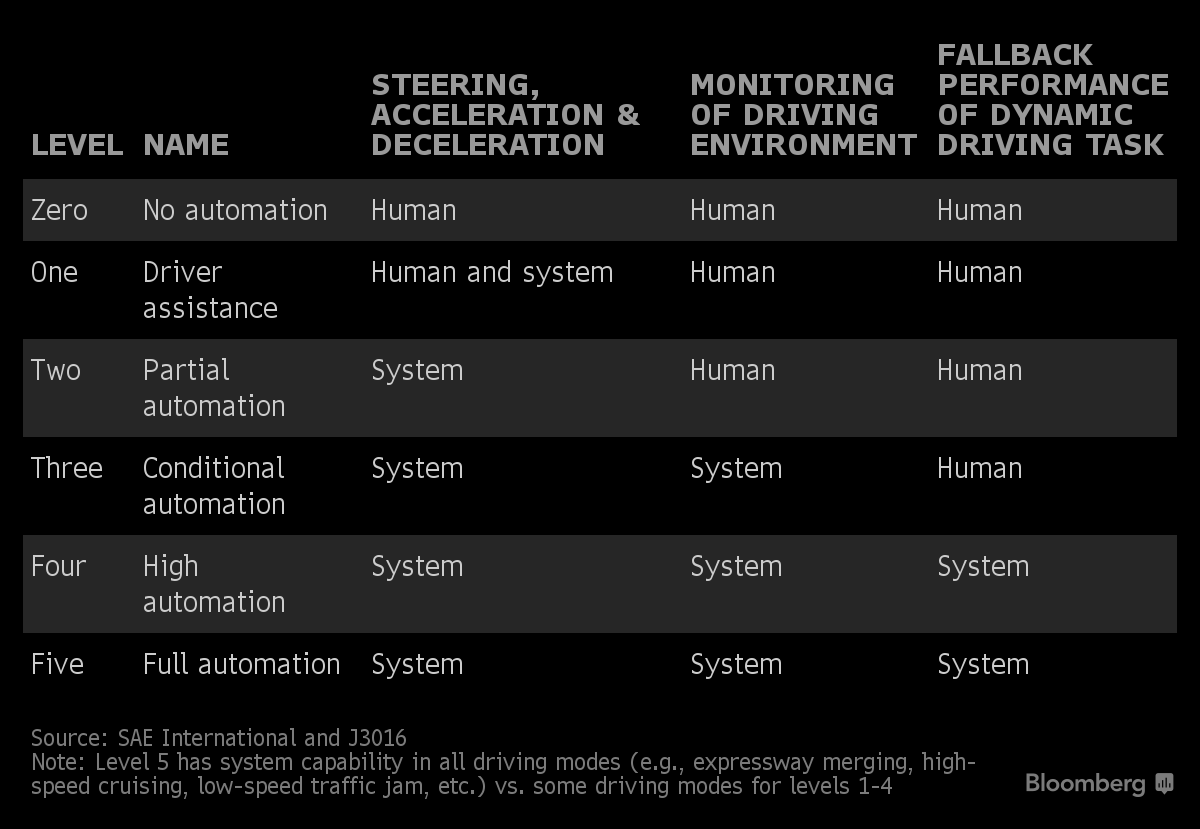 Under the agreement outlined Wednesday, Ford and Lyft will work on a platform that can be easily dispatch autonomous cars on Lyft's service, identify the most suitable cities for deployment and build infrastructure to maintain a future fleet. The ride-hailing giant's network will become a testing ground for systems and customer interfaces, though Ford emphasized that self-driving cars won't be deployed prematurely.
The pair are in a race in which almost every major automaker — Tesla Inc., BMW AG, Volvo Cars and China's Baidu Inc. — have all promised to have fully autonomous cars on the road within years.