By Grant Smith
When OPEC and Russia first embarked on their strategy to clear a global oil glut, it was expected to succeed within six months. It now looks like the battle could last for years.
The Organization of Petroleum Exporting Countries and its partners plan to wrap up their production cuts next spring, already nine months later than originally expected. Yet oil prices are faltering again as data from the International Energy Agency show world inventories could remain oversupplied even after the end of 2018. ESAI Energy LLC predicts that, rather than months, draining the surplus may take years.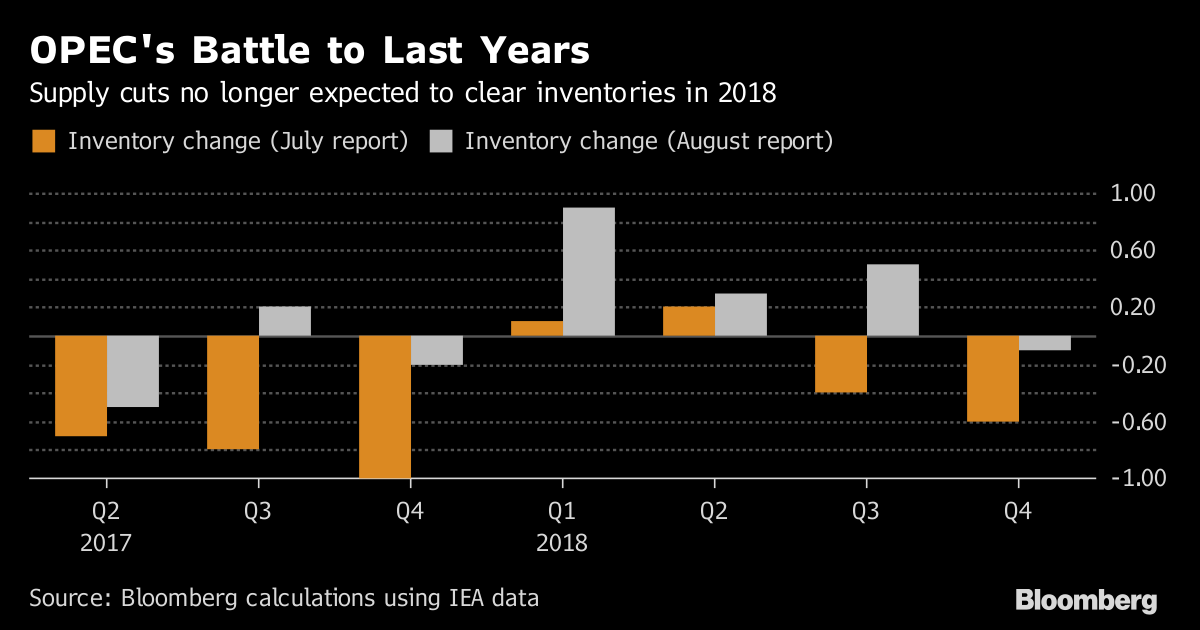 "They're going to have to dig in for the long haul," Neil Atkinson, head of the IEA's oil markets and industry division, said in a Bloomberg television interview. "Re-balancing is a stubborn process."
Oil prices have lost 10 percent in London this year as the production cuts that OPEC, Russia and other partners started in January fail to disperse a world surplus. The producers will meet in November to decide whether further action is needed beyond spring 2018.
The cutbacks have been undermined amid recovering output from OPEC members exempt from the deal — Libya and Nigeria — and as U.S. shale producers prove they can keep drilling despite lower prices. Shale output will hit a record next month, the U.S. government forecasts.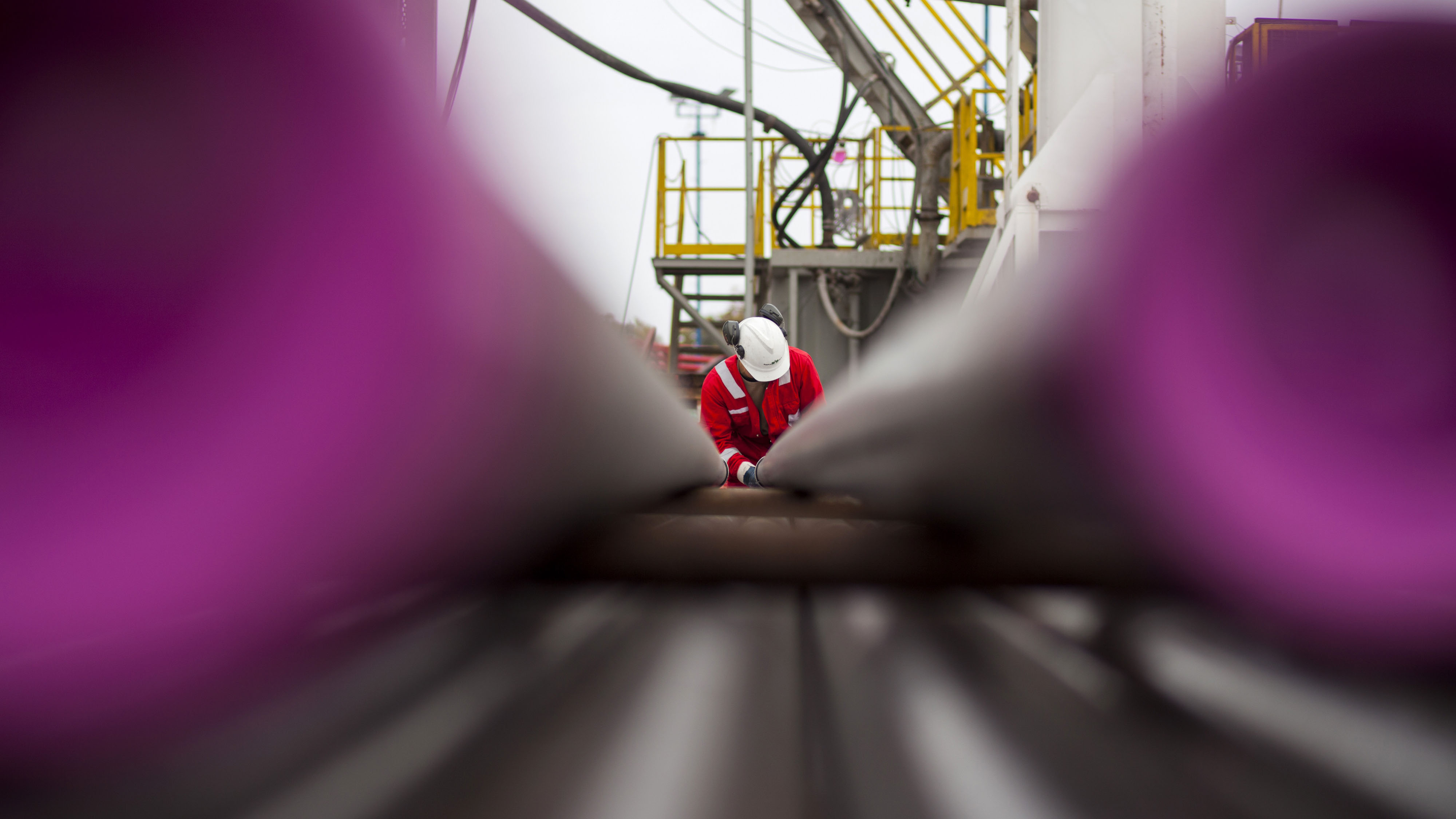 Source: Bloomberg
As a result, OPEC's current production — about 32.8 million barrels a day in July — is higher than the amount needed for most of next year, the IEA's latest report showed on Aug. 11. Instead of fulfilling its goal to reduce oil inventories to their five-year average, OPEC would potentially expand them further.
The longer-term outlook also poses problems, according to consultants ESAI Energy. Over the next five years, U.S. production will continue to expand while growth in oil consumption slows, ESAI predicts. New demand for petrochemical products, a key driver, will be met by products derived from gas.
Overhang Falling
"If OPEC wants to keep oil prices in the $50s and hit $60, the organization will have to keep a lid on supply for several more years," said Sarah Emerson, energy principal at ESAI in New York.
Still, the cutbacks by OPEC and Russia have shown some signs of success. Global inventories declined in the second quarter, bringing them closer to their five-year average, said the IEA, which advises most of the world's major economies on energy policy. A discount on immediate crude supplies has turned into a premium, suggesting markets are tightening.
"The inventory overhang is falling, the re-balancing process is underway," said Giovanni Staunovo, an analyst at UBS Group AG in Zurich. "Stocks are obviously still high, but from a supply-demand perspective we were in deficit in the second quarter."
The prospect of OPEC facing a longer struggle than expected dovetails with the views of some oil-industry bosses. Total SA Chief Executive Officer Patrick Pouyanne and Weatherford International Plc head Mark McCollum said at a conference in Istanbul last month that better times might not return until the end of the decade.
Discipline Question
If OPEC is facing a challenge spanning years, the question is whether its members have the discipline.
Their adherence to the pledged cutbacks slipped to 75 percent in July, the lowest since the accord began, as Venezuela, Iraq and the United Arab Emirates drag their heels in making required reductions, according to the IEA. Iraqi Oil Minister Jabbar al-Luaibi has said repeatedly the country is expanding production capacity and eager to use it.
"With Iraq looking to push up volume all the time," the outlook for 2019 is "tricky," said Michael Barry, director of research at consultants FGE in London. "The pressure on the deal will remain."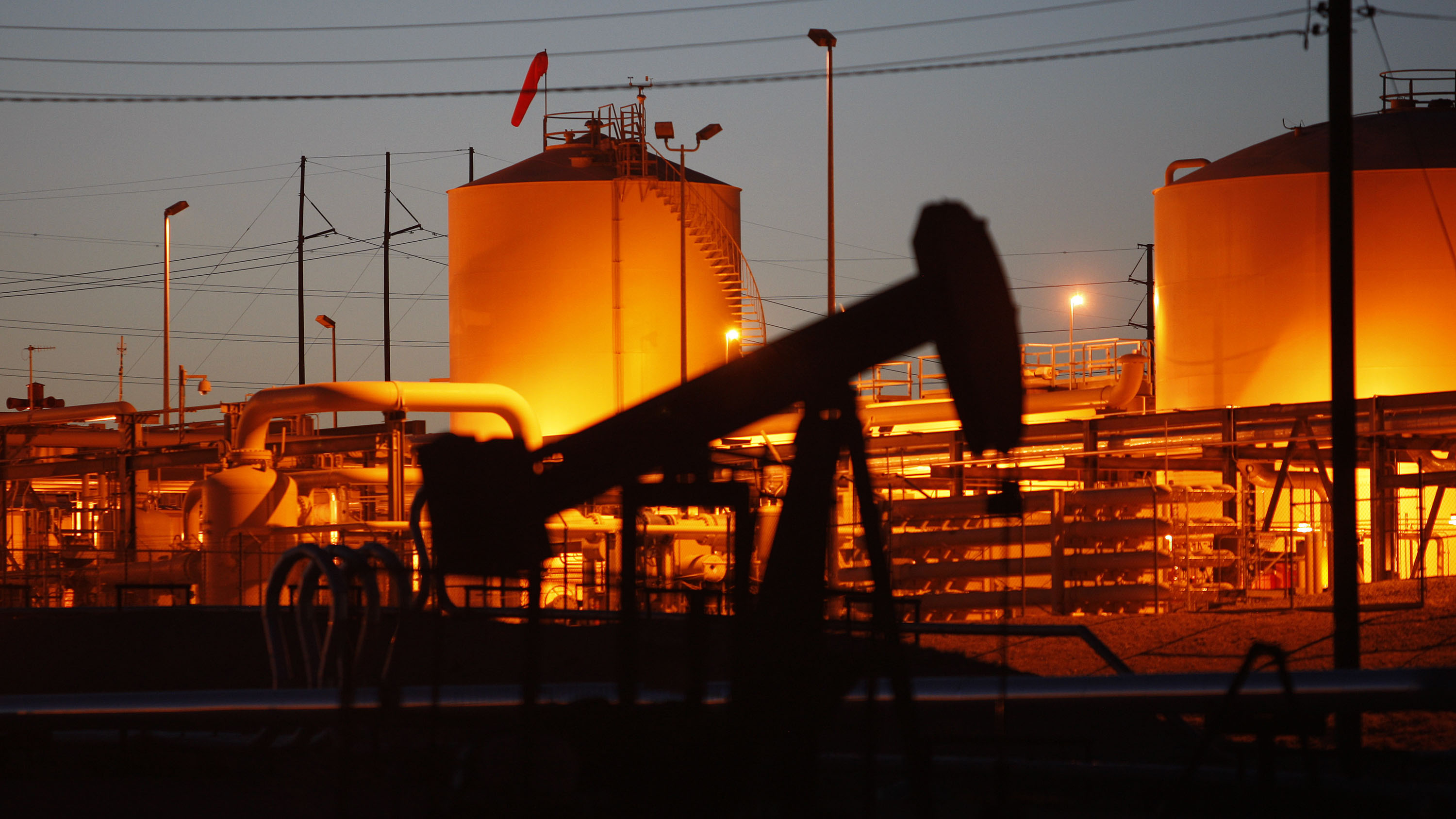 Source: Bloomberg
As the production cuts erode OPEC and Russia's oil revenues, and U.S. shale production continues to thrive, their course of action increasingly looks like a losing battle, according to Citigroup Inc.
"They are losing revenue," Citigroup's Global Head of Commodities Research Ed Morse said in a Bloomberg television interview. OPEC's position "is not sustainable over a long period."