As Russia's President Vladimir Putin oversees the official start of a $27 billion liquefied natural gas plant in the snow-covered tundra of northern Siberia, his mind may wander to its biggest competitor more than 3,000 miles away in Qatar.
While the two regions may have vastly different climates, Putin is determined to make Russia's Arctic competitive in the fuel that turned Qatar into the richest nation per capita. On Friday, he will witness the loading of the first custom-built icebreaking tanker from the Yamal LNG plant in a region that potentially contains more gas than the Persian Gulf, flanked by a delegation that includes the energy minister of Saudi Arabia.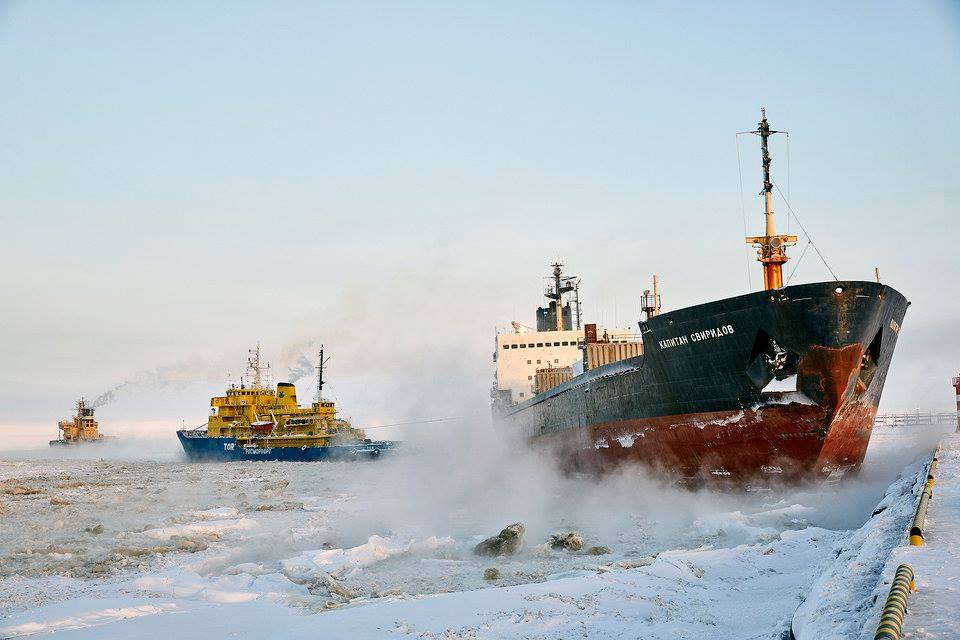 Operator Novatek PJSC earlier this week announced the start of production at Yamal LNG, in which Total SA, China National Petroleum Corp. and China's Silk Road Fund also hold stakes. The world's coldest LNG plant has come online within budget and on time, in an industry where that is the exception rather than the rule, even under U.S. sanctions imposed three years ago.
"Together we managed to build from scratch a world-class LNG project in extreme conditions to exploit the vast gas resources of the Yamal peninsula," Patrick Pouyanne, chief executive officer of Total, said in a statement on Friday. "With remarkably low upstream costs, Yamal LNG is one of the world's most competitive LNG projects."
Russia, the world's biggest gas exporter, has for decades relied on pipeline supplies of the fuel to Europe as a major source of income. It now aims to build LNG plants from the Baltic region to its Pacific coast to take on the biggest current and future producers of the super-chilled fuel delivered by tanker, including Qatar, Australia and the U.S.
Putin ended state-run Gazprom PJSC's monopoly on LNG exports four years ago to support the industry, before this week represented by a single plant off the Pacific coast producing some 10 million tons per year. His government also freed LNG from export taxes, which are at 30 percent for Gazprom's pipeline supplies abroad, or almost 434 billion rubles ($7.3 billion) for the state budget in the first nine months of the year.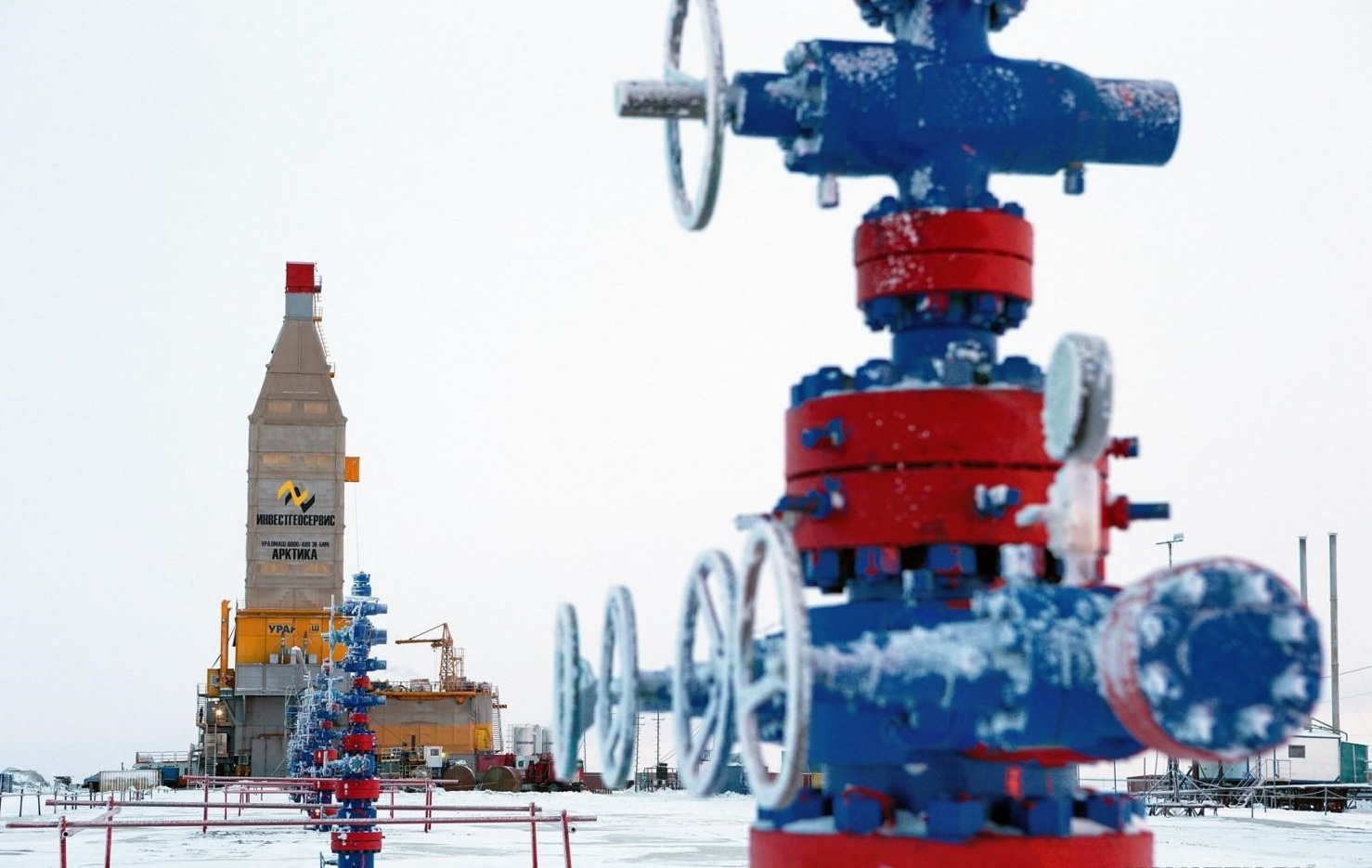 Other tax breaks, including on gas extraction, make Arctic LNG competitive in any market, even taking into account higher transportation costs, according to the nation's Energy Ministry. The region's plants may use a shorter Northern Sea Route to Asia for the five months of the year when icebreakers can still operate, thanks to which Putin aims to gain a greater foothold in the Arctic.
Saudi Arabian Energy Minister Khalid Al-Falih will witness the feat of engineering that Yamal LNG represents for the first time, having failed at a previous attempt during the summer when bad weather prevented him from landing. The Gulf state, which seeks to replace oil with gas for power generation, is looking at investing in Novatek's future LNG projects in the Arctic, Al-Falih's counterpart Alexander Novak said in October.
Novatek, which holds 50.1 percent of Yamal LNG versus 20 percent for Total and 29.9 percent for the two Chinese partners, has said it accumulated enough Arctic resources to produce more than 70 million tons of LNG per year, approaching the current capacity in Qatar, the world's biggest producer of the gas cooled to minus 160 degrees Celsius (minus 260 Fahrenheit).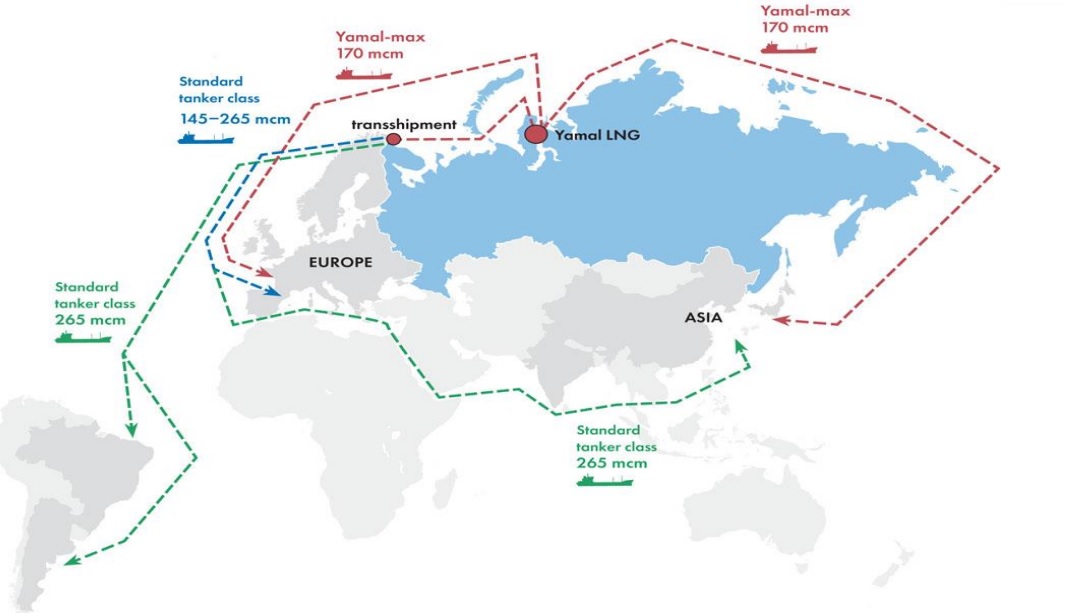 Novatek will send its first Yamal LNG cargo to China in recognition of its support and growth as a key consuming region. Chinese lenders agreed to provide $12 billion to the project, the lion's share of the budget, as the nation is on the verge of surpassing South Korea to become the biggest buyer of LNG after Japan.
The second cargo may follow shortly after with a third tanker on its way to the project's port of Sabetta, where temperatures are expected to fall as low as minus 28 degrees Celsius Friday. Three production units of 5.5 million tons per year each are planned at Yamal LNG, with the second seen starting in the third quarter and the final one in early 2019. Novatek is also mulling a fourth smaller train of as much as 1 million tons by then. More than half of the project's fuel will go to Asia.
Yamal LNG's production is sold under long-term contracts on Asian and European markets, predominantly under oil-indexed price formulas, according to Total, which will buy 4 million tons annually from the project.