By Elisabeth Behrmann
Kreisel Electric GmbH, an Austrian startup that made waves by going toe-to-toe with Tesla Inc.'s Model S in a converted Porsche Panamera, is pushing to take its technology off the test track.
After working out of a three-door garage on attention-grabbing projects like electrifying a Porsche in Steve McQueen's 1971 Le Mans film, the company is now moving into a 10 million-euro ($12 million) research center and battery assembly plant in Reinbach, some 100 kilometers (62 miles) east of Innsbruck.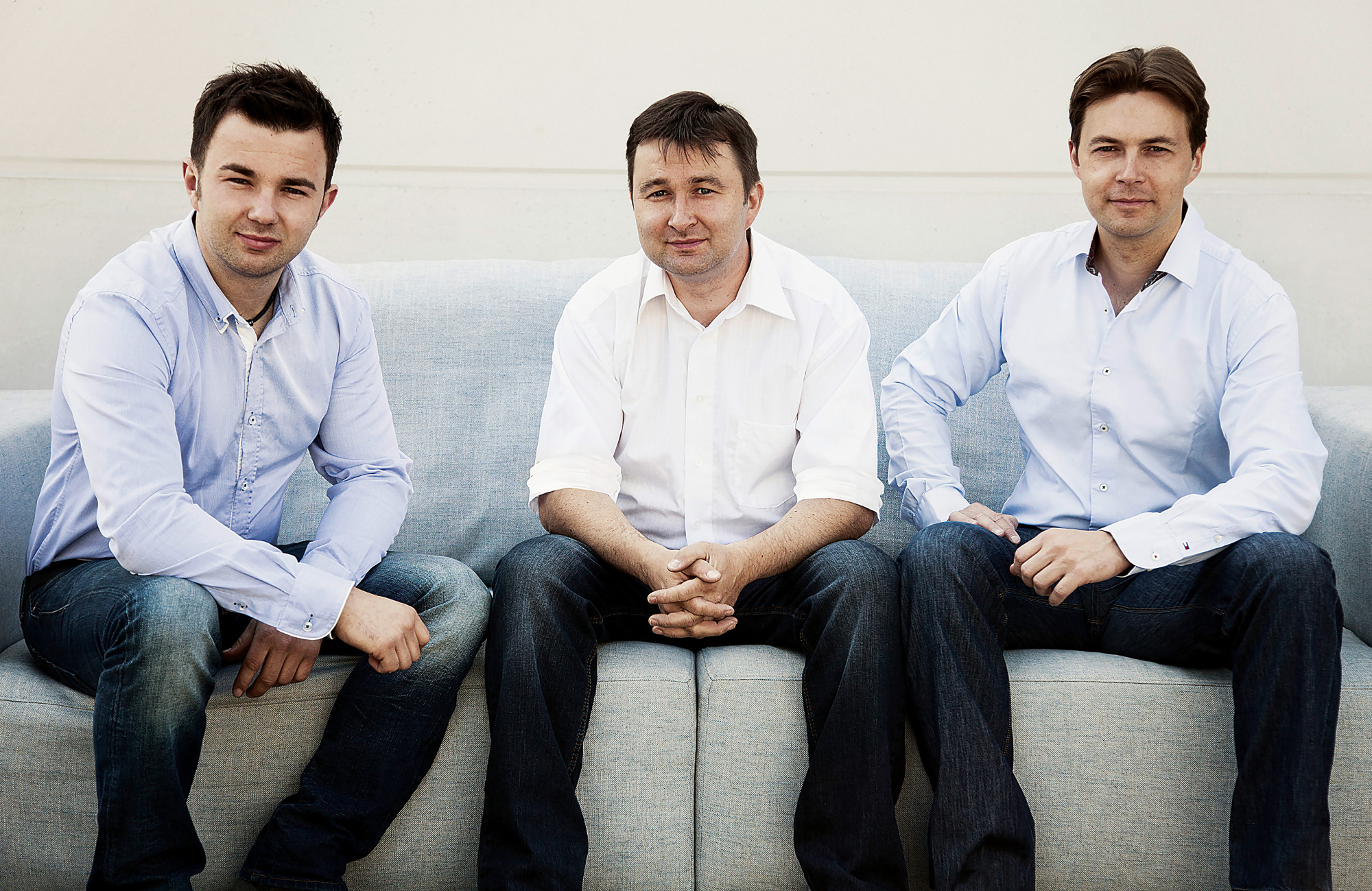 "In the past two years, battery development has really taken off, and it's now becoming incredibly dynamic," co-founder Markus Kreisel said at a briefing in Munich. "We have a different way of going about developing the technology, and we don't carry any baggage."
The startup has signed licensing deals that'll see its battery technology enter production lines of a number of carmakers from 2020, Kreisel said. The Austrian company promises to squeeze some 65 percent extra range from standard lithium-ion batteries, thanks to patented laser-welding and thermal-cooling techniques.
Converted G-Class
Founded by three brothers, Kreisel has also gained big-name backing. Patrick Knapp Schwarzenegger, Arnold Schwarzenegger's nephew and an adviser to the former California governor, led an investment round in the company. The former Austrian bodybuilder and Hollywood celebrity became familiar with Kreisel after hiring the brothers to add an electric drivetrain to his Mercedes G-Class offroader.
In a sign of the startup's growing prominence, Austrian Chancellor Christian Kern is scheduled to attend the Tuesday night opening ceremony of Kreisel's new facility. The plant will have annual capacity to produce 8,000 battery packs for cars, home storage and aviation. The facility also aims to nimbly develop and build prototypes for carmakers and other industries. The combined research and production site is meant to help develop techniques for mass-market manufacturing.
While the brothers' early success is a sign of how the disruption sweeping the auto industry opens the doors to smaller companies, Kreisel Electric is still in its development stage. So far, Kreisel was only able to identify a cooperation on charging infrastructure with Porsche Holding Salzburg and its agreement with VDL Groep in the Netherlands to deliver as many as 2,000 electric powertrains and battery packs to be installed in Mercedes Sprinter vans.
95% Fail
BMW AG and Daimler AG said they're watching Kreisel "with interest" but don't currently have cooperation projects ongoing as they ramp up electric-car development. There are plenty of startups good at prototypes, but few make it farther, said BMW's development head Klaus Froehlich, who expects 95 percent of technology companies working in the electric and autonomous car spectrum to fail.
To help it survive, Kreisel is planning to focus on the technology and leave the costly work of manufacturing to Tesla's challengers.
"Our goal isn't to get into large-scale production of batteries but to help carmakers with the development of the technology," said Markus Kreisel.