Written by Chris Martin. This article first appeared in Bloomberg Technology. 
The U.S. solar industry has enlisted one of President Donald Trump's best media friends for a campaign against import tariffs: Sean Hannity.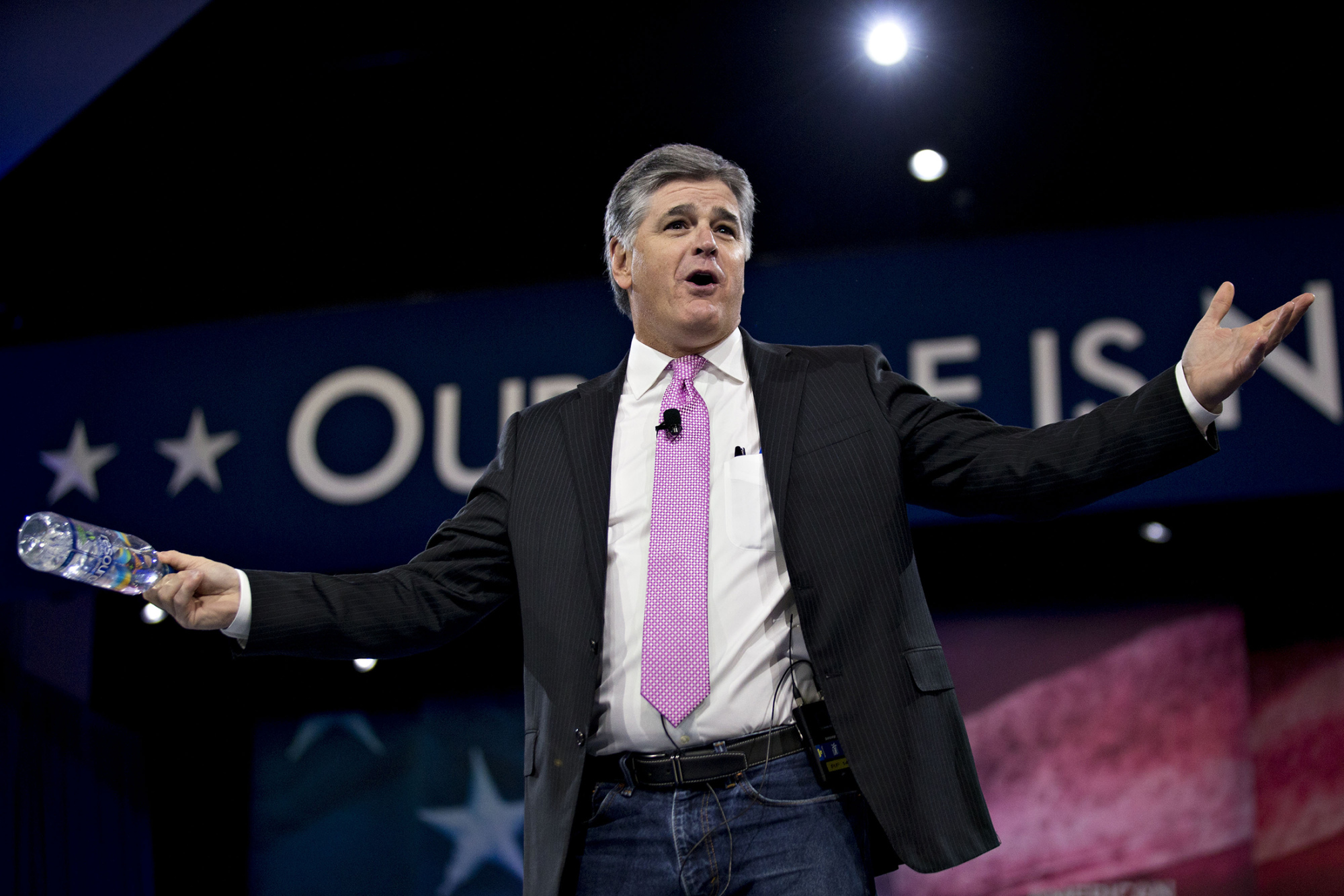 Hannity voiced an advertisement asserting that tariffs on solar imports would threaten jobs in the U.S. The spot gained visibility after the Solar Energy Industries Association trade group tweeted it Tuesday.
In the ad, Hannity says that "American solar can compete just fine on its own." That's counter to the contention of Suniva Inc., a bankrupt solar manufacturer that last month convinced the U.S. International Trade Commission that cheap foreign imports had harmed it. Trump, a regular guest on Hannity's prime-time Fox News program, has until mid-January to decide whether to impose tariffs. A representative for Hannity didn't return calls and emails Wednesday.