Written by Kevin Buckland. This article first appeared in Bloomberg Technology. 
Toyota Motor Corp. is set to unveil a fuel-cell concept car that aims to offer 50 percent more driving range than its current hydrogen-powered sedan in a technology push that defies a rising wave of battery-driven vehicles.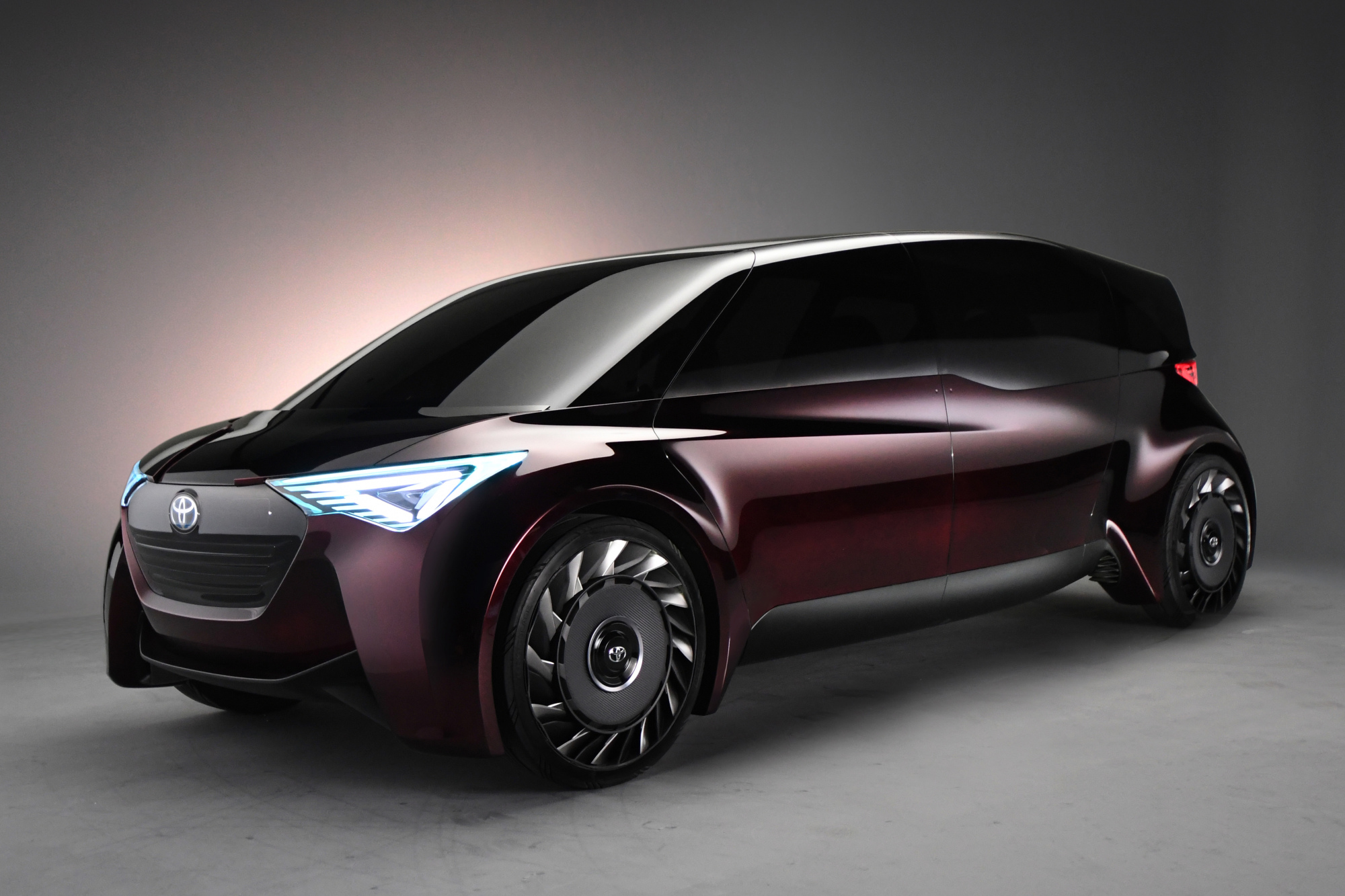 Japan's biggest auto manufacturer is targeting a 1,000-kilometer (620-mile) range for the Fine-Comfort Ride concept saloon under local standards, compared with about 650 kilometers for the current Mirai fuel-cell vehicle, according to a statement Wednesday. The concept car, to be introduced at the Tokyo Motor Show next week, will include artificial intelligence and automated driving features.
Toyota is continuing to champion fuel-cell vehicles as the ultimate zero-emission cars, even as the falling cost of lithium-ion batteries has lured a majority of automakers to plug-in technology in the face of ever more stringent environmental standards worldwide. China, the world's largest market, said last month that it was working on a timeline to end the sale of internal-combustion vehicles, joining countries including France, India and the U.K.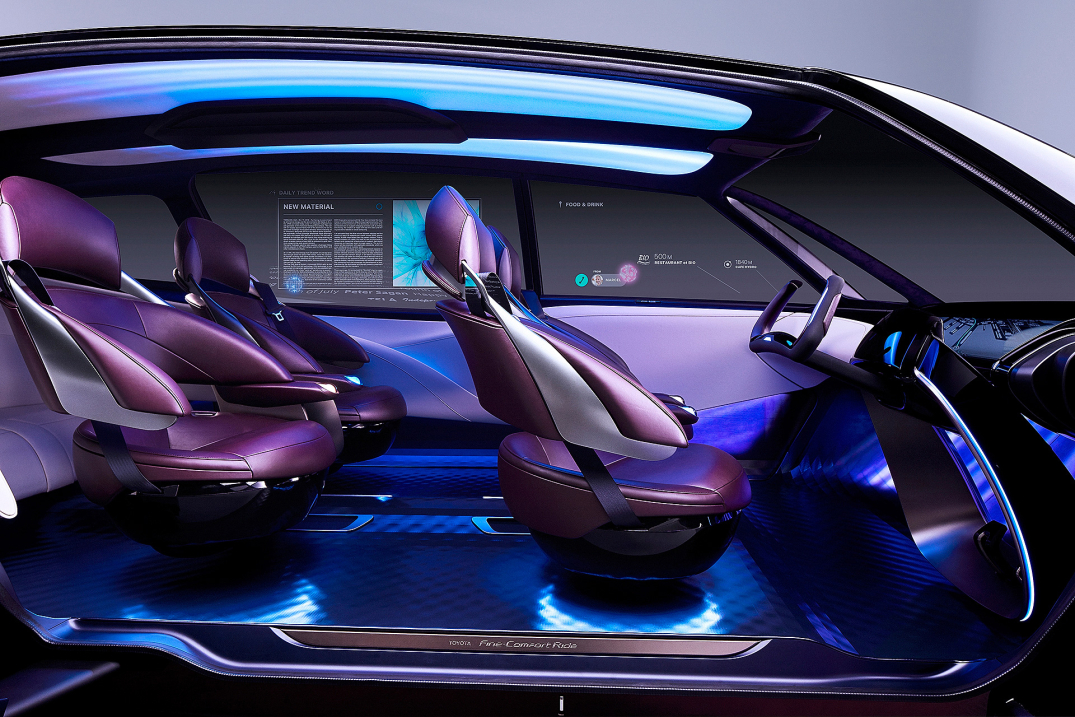 While Japan has created a Hydrogen Society Roadmap to increase the number of fuel-cell vehicles on its roads to 40,000 by 2020, there are currently just 2,200 or so. Bloomberg New Energy Finance estimates the government will only achieve 60 percent of its target.
Honda, Lexus
Other than the Mirai, which Toyota launched in late 2014, only Honda Motor Co. has a hydrogen-powered car for sale in the country, the Clarity Fuel Cell. Toyota's luxury arm, Lexus, has also committed to bringing a hydrogen-powered model to the market, introducing a concept sedan in 2015. Toyota aims to boost annual global sales of fuel-cell vehicles 10-fold to 30,000 units by about 2020 or after with a broader lineup, it said.
The Fine Comfort-Ride saloon can accommodate six people and seats can be rearranged so that they all face inward. A Toyota spokeswoman declined to provide additional details of the powertrain or self-driving technology.
Although hydrogen vehicles can be refueled in about three minutes and have a substantially longer range than electric cars, they suffer from a lack of infrastructure. There are only 91 hydrogen stations nationwide, against the government's goal of 160 by 2020, according to BNEF. On the other hand, Japan has about 7,200 public quick chargers, according to an estimate by Nissan Motor Co.
Nissan's Leaf, for instance, takes about 30 minutes for a single charge that offers a range of about 400 kilometers.
To encourage the establishment of more refueling stations, Toyota is developing hydrogen-powered commercial vehicles, including a delivery truck it will use in a project with convenience store 7-Eleven Japan. A pair of Toyota fuel-cell buses began operation in Tokyo this year.
Concept Bus
Toyota will display a new fuel-cell concept bus called Sora alongside the Fine-Comfort Ride saloon at the Tokyo Motor Show, which begins Oct. 25, the company said in a separate release Thursday. The bus has room for 79 people including the driver, two more than its current bus.
The concept has eight high-definition cameras monitoring the interior and exterior of the vehicle, LED lamps at the front and rear, fold-up seats, and acceleration control to prevent jerky starts. Toyota plans to begin sales of the bus from 2018, the company spokeswoman said.
Toyota aims to have a national fleet of more than 100 fuel-cell buses, mainly within Tokyo, before the city hosts the 2020 Olympic Games.