Tidal Lagoon Power secured a 3.24-gigawatt connection to the grid, potentially turning electricity generated from the sea into the U.K.'s biggest source of renewable energy once operational.
The tidal power plant in Cardiff expects to receive development consent by 2019, according to a company email on Monday. The developer is also awaiting permission to build another tidal project in Swansea, which is expected to have a capacity of 320 megawatts and cost 1.3 billion pounds ($1.7 billion).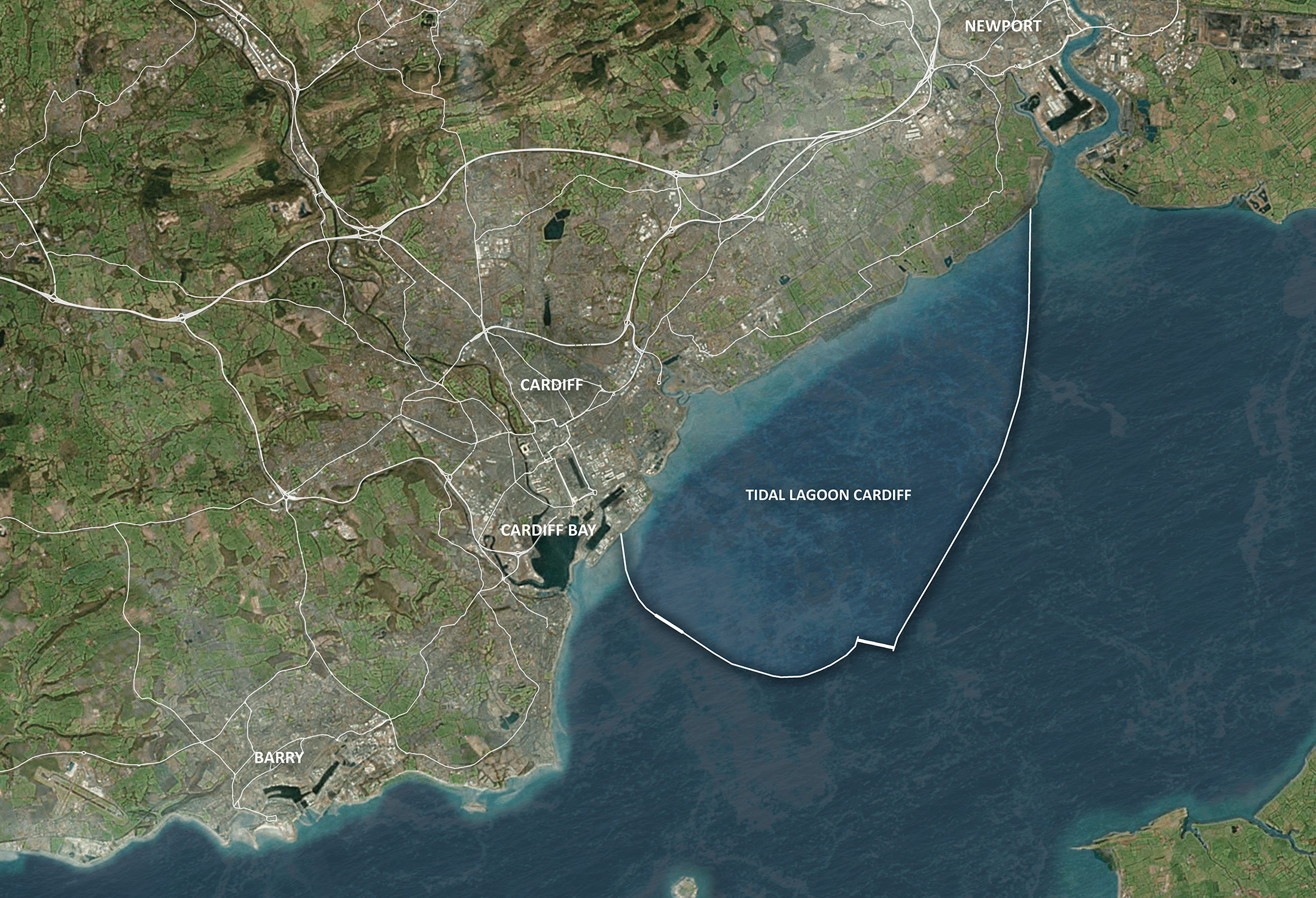 Tidal lagoon technology involves building a wall studded with turbines similar to ones used for hydropower. They generate electricity from the ebb and flow of tidal currents in coastal lagoons. The Cardiff project could generate power for all of Wales more cheaply than nuclear, according to the developer.
"Looking at the pounds per megawatt-hour unit cost of new build power stations, nuclear is currently priced in the nineties, the latest offshore wind projects are expected to drop into the seventies and our models show Cardiff Tidal Lagoon beating them all in the sixties," said Tidal Lagoon Power Chief Executive Officer Mark Shorrock.