Become a BNEF Summit Partner
BNEF Summits in London, New York, New Delhi, Munich, Shanghai and San Francisco offer Sponsors the opportunity to not only showcase their brand, but shape the conversation through their own sessions.
As the economy transitions to a cleaner, more competitive future, the BNEF Summit enables Sponsors to connect with a highly select audience through a perfectly-aligned series of events in key markets around the world.
Senior, engaged and well connected, BNEF Summit delegates recognise and value industry leadership – and are eager to learn from companies spearheading the long-term shift to new business models and new systems thinking.
Offering a bespoke, white glove service across a range of sponsorship tiers, BNEF integrates Partners directly into the Summit agenda.
Learn more about the Partner experience
Hear from other Summit Partners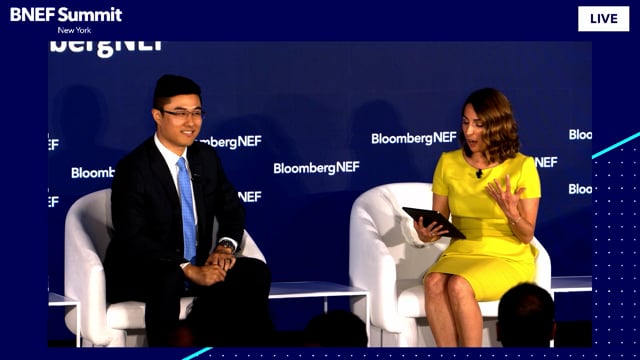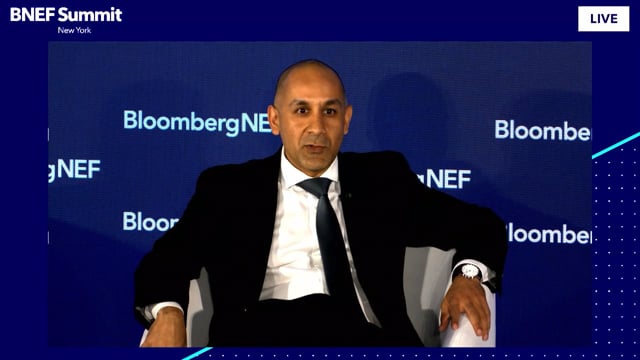 Thank you to our previous Partners and Sponsors!